John McCarthy spent decades searching for a 1970 Ford XL like the one he had back in the day. But being patient and consistent paid off when in 2021 he came across this Sportsroof showing just 39,000 miles on the clock.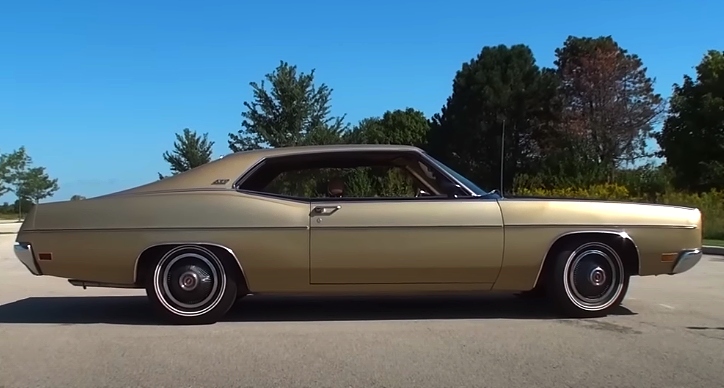 While the newly acquired Sportsroof car was highly original and with very low mileage, the factory 1970 Ford XL powerplant was a mess, shares John. He pulled the 429 V8 engine and transmission, and detailed every piece.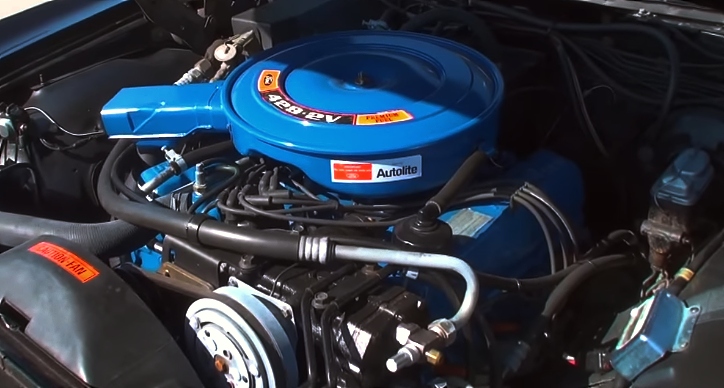 John has done an amazing job trying to recreate his high school ride while keeping it as close to original as possible. The Sportsroof design, hideaway lights, two-tone paint job, hubcaps with dual stripe tires, I just love everything about it.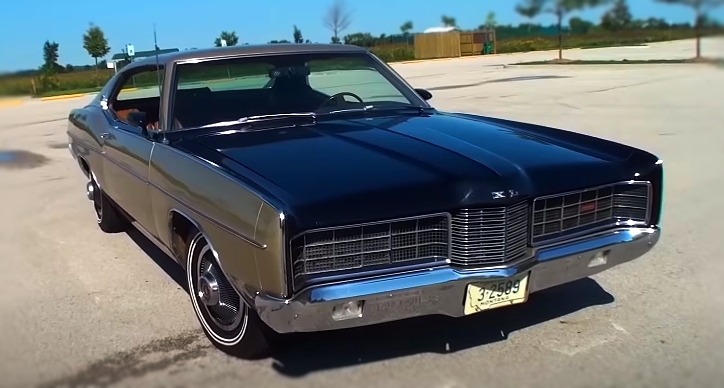 John tells the whole story, and shares everything he had to do in order to make this 1970 Ford XL Sportsroof an exact copy of his HS ride in front of Lou's camera. Check out the video to see and hear more and go for a ride.
Did You See the World's Finest 1970 Ford Torino 429 SCJ Story?