It all started when Rick Trunkett was in high school and wanted to test the skills he learned in automotive tech class. He bought the 1972 Plymouth Duster, threw a V8 motor in it, and has been modifying it ever since. Today, Rick runs the 1/4 mile in 7-seconds and believes he has the fastest stock suspension Mopar in the US.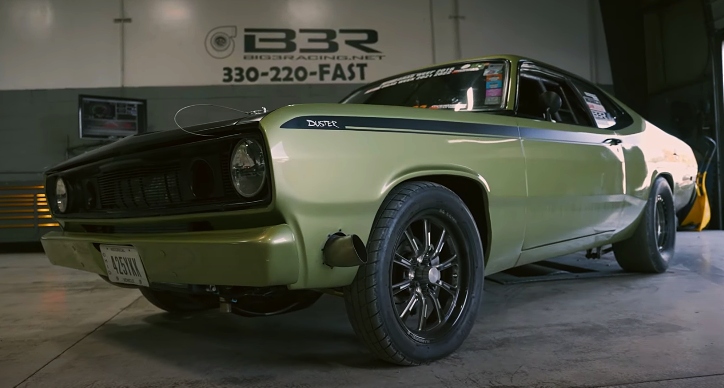 Acquiring the Plymouth Duster was my worst financial decision ever, but no regrets!
The 1972 Plymouth Duster currently sports a big cube small block Mopar engine. Dressed with top shelf go fast parts and boosted with a pair of Precision turbochargers, the car makes over 1,600 horsepower to the wheels. Did I mention it is a street car?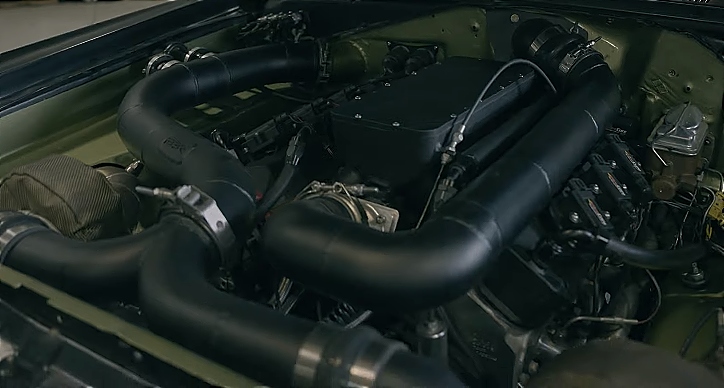 Rick shares that he faced a lot of issues with the 1972 Plymouth Duster build during the years. However, he managed to overcome every obstacle and achieve his goal to play with the big boys. If you ask me, that is because Rick has the right approach.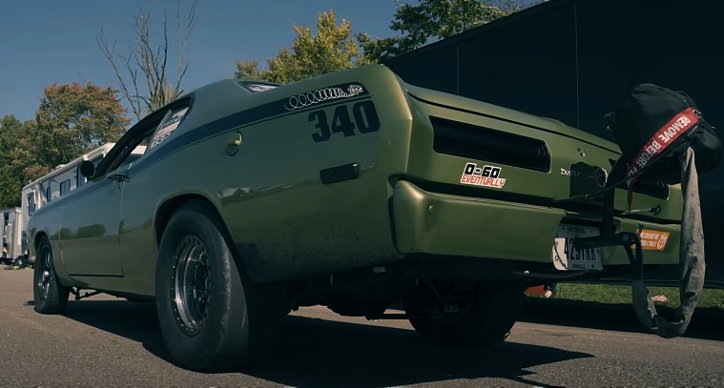 The Co-owner of Big 3 Racing has used a lot of Stainless Works components in the 1972 Plymouth Duster build, and the guys did a great video interview with him. Check it out to see and hear more of the fastest stock suspension Mopar in the country.
Did You See Jeff's 1972 Plymouth Duster Race Car Story?