The Shelby GT350 is a classic Mustang that has captured the hearts of gearheads for decades. With its powerful engine and sleek design, the GT350 continues to be highly sought after by collectors and enthusiasts. Its rich racing heritage and timeless appeal make it a true icon of the muscle car era.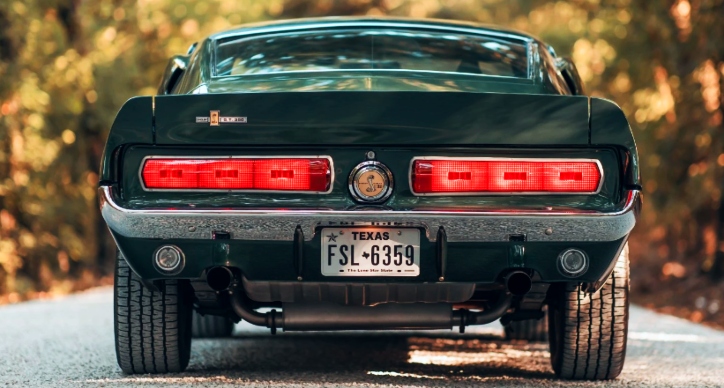 In this article, we'll be checking out one gorgeous 1967 Shelby GT350 Mustang and sharing a captivating driving video with you filmed for a Bring a Trailer auction back in 2020. But before we get to the driving experience, let's see some of the car's history.
This 1967 Shelby GT350 was originally sold in Louisiana and has lived in several states as well as in Canada. It was fully restored 15 years ago by Orlando Mustang of Osteen, Florida. Shortly after the restoration, the car was awarded Concours Trailered Gold status.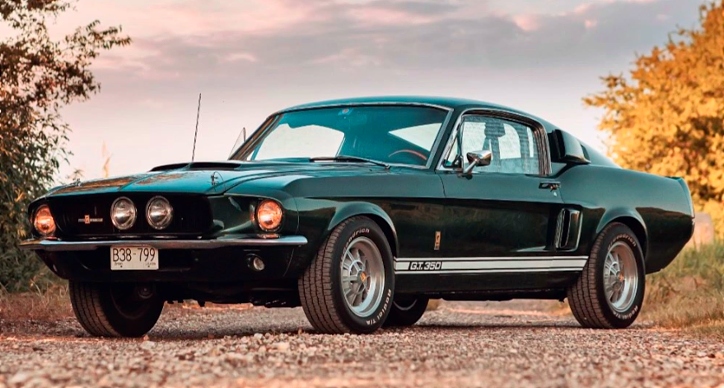 A laser straight Dark Moss Green body with white stripes down the sides combined with 10-spoke aluminum wheels. A sleek black vinyl interior with textured seat inserts, aluminum trim, and wood-rimmed steering wheel. Fabulous 1967 Mustang all the way around.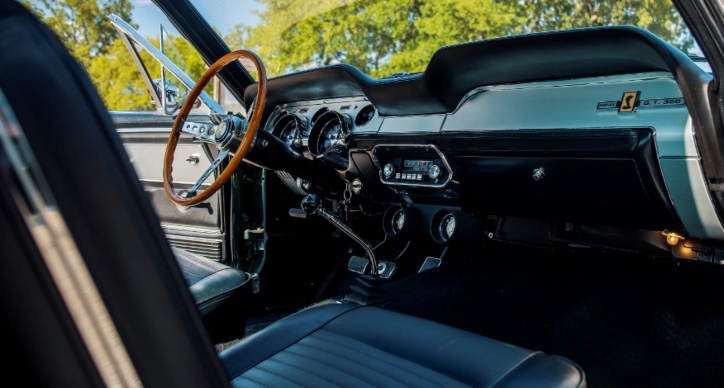 This Shelby GT350 sports a K-code 289 V8 that was recently overhauled by Richmond Engine Rebuilding, and upgraded with new pistons, bearings, camshaft, and timing set. The HiPo powerplant is connected to four speed manual transmission.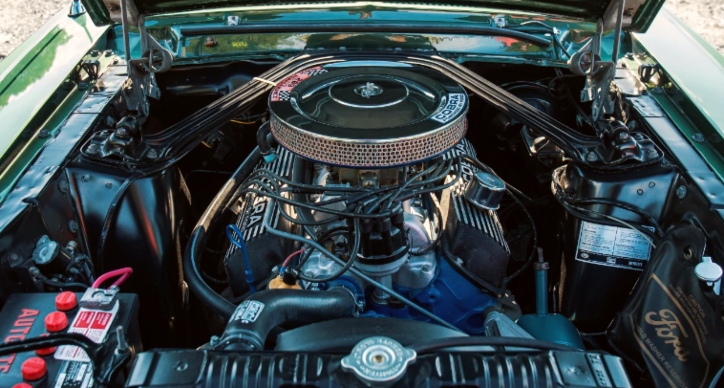 Driving a classic Shelby Mustang is an unforgettable experience – the sound, smell, and feeling it gives you can't be found in today's vehicles. A video can't fully replicate the feeling of driving a muscle car, but the guys at Trust in the Machine did a great job. Enjoy the ride!
Did You See Paul's 1965 Shelby GT350 R Mustang Build Story?