Today we have one very interesting Bowtie under the spotlight. This Chevy Chevelle Laguna comes from an era of big heavy American cars with underpowered engines, but it stands out. The Laguna was introduced as a top of the line version of the Colonnade body in 1973, and became a performance model in 1974 as Type S-3.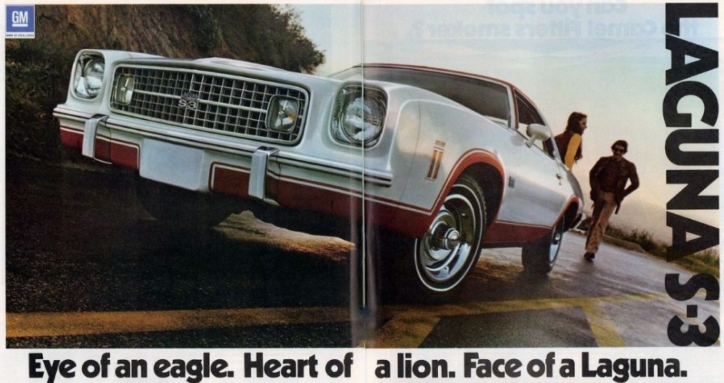 The 1975 Chevy Chevelle Laguna Type S-3 is not a fire breathing big block muscle car from the golden era. However, it wears a beautiful color combo, has plenty of options and the 400 cube V8 offers a decent amount of power for its day. The small block actually sounds pretty good throughout the factory dual exhaust.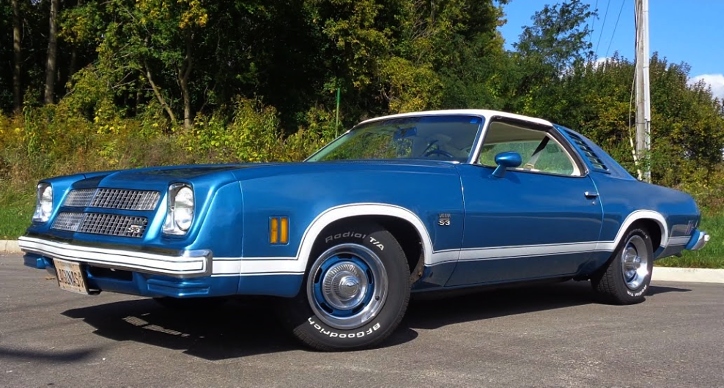 ---
With fewer than 7,000 cars leaving the Chevrolet assembly line in 1975, the Type S-3 Laguna is quite rare. When was the last time you saw one of these?
---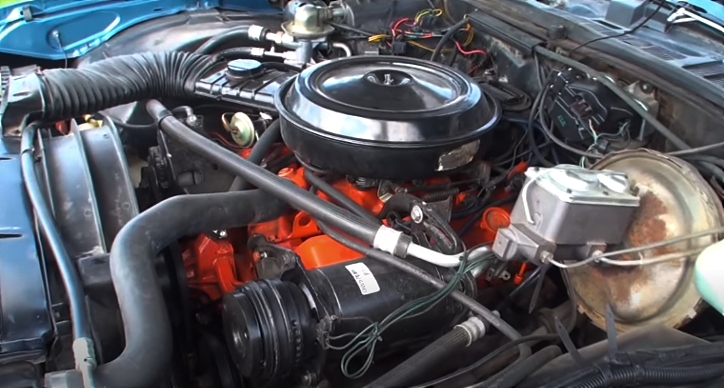 In 2016 Gary Dinges becomes the third owner of this 1975 Chevy Chevelle Laguna Type S-3. Beautifully restored by its previous owner, the car shows a little over 90,000 original miles on the clock.
My friend Lou met Gary Dinges at a car show in the Western Suburbs of Chicago, IL. Gary was happy to share the story of his Type S-3 Laguna in front of the camera and took Lou for a quick ride. Enjoy!
You May Also Like Aaron's Chevy Monte Carlo SS 454 Story