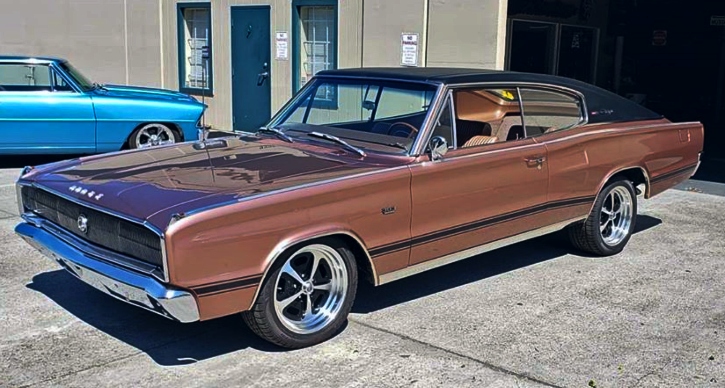 First-generation Dodge Chargers are like hidden treasures. They were a rare sight back in the day, with less than 16,000 of them gracing the streets in '67, so we don't get to see one that is worth sharing often. Today, I've got something special for you—a beautifully restored and incredibly rare 1967 Dodge Charger.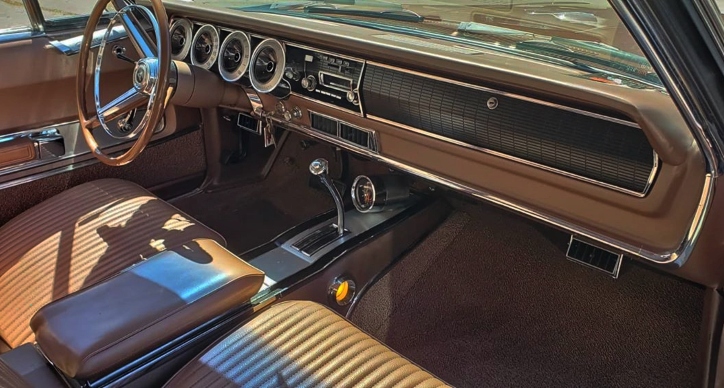 It has stunning Copper paint, Copper interior, and Black vinyl top. According to the owners' research, only 12 Dodge Chargers were built with Medium Copper Metallic paint, Copper interior, and Black vinyl roof in 1967.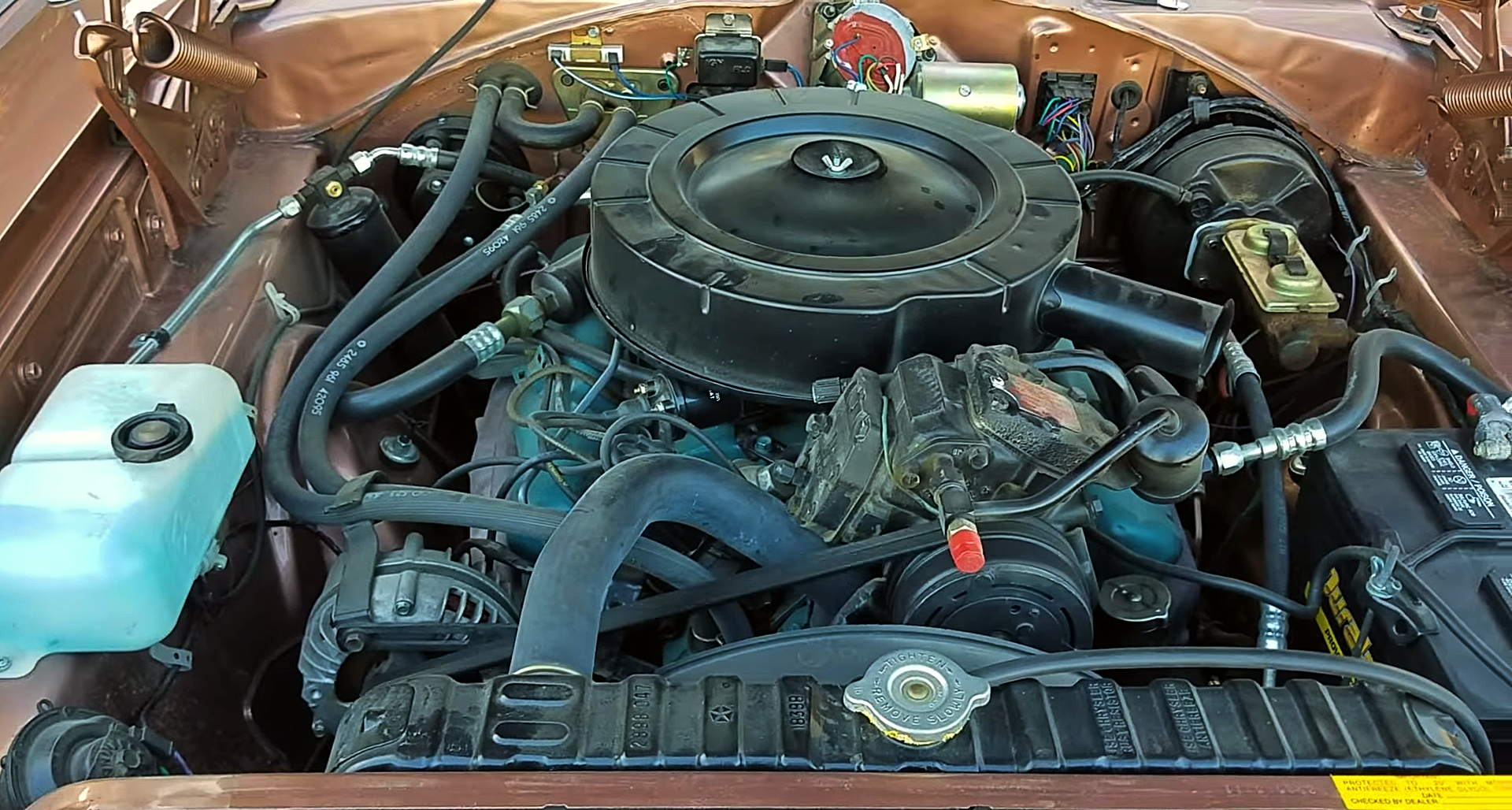 Under the hood of this 1967 Charger lurks a 383 V8 engine paired with a 727 automatic transmission. It also has power steering, power brakes, air conditioning, and even a console clock. It is a nice example of a first gen Dodge Charger.
If you want to see this beautiful '67 Dodge Charger all the way around, make sure to check out the Mopars5150 video!
You May Also Like This 1966 Dodge 426 HEMI Charger Restoration Story