Buckle up as I take you on a ride into the world of the rarest Dodge Dart you've probably never heard of. Meet the 1970 Dodge Dart SSA (short for Super Swinger Automatic), a special edition that flew under the radar, available only in the Chicagoland area. It's so rare that only a handful are known to exist today.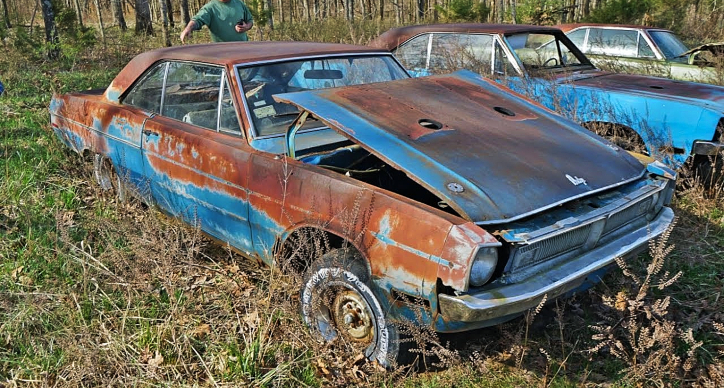 The Dodge Dart SSA boasts unique graphics, including striking pin striping on the sides and trunk lid. Although the paint on this blue baby has seen better days, you can still catch a glimpse of the special roundel and traces of "SSA" badges on the rear fenders.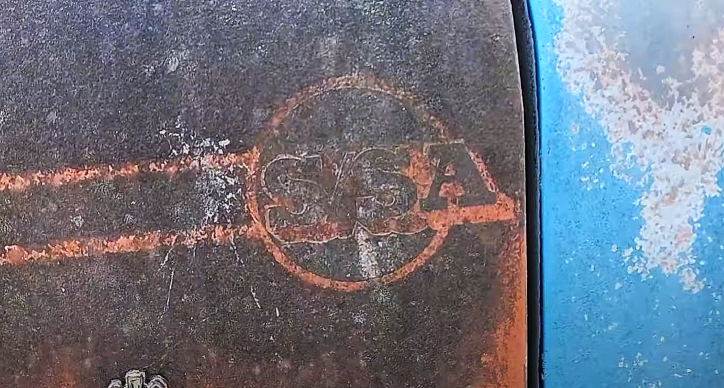 It was available with various engines, but this particular one was based on the Swinger 340, so features a potent 340ci V8, delivering 275hp, and a dual scoop hood. It may not reach the same value and desirability as the iconic Mr. Norm's or HEMI models, but it's undoubtedly rarer than both.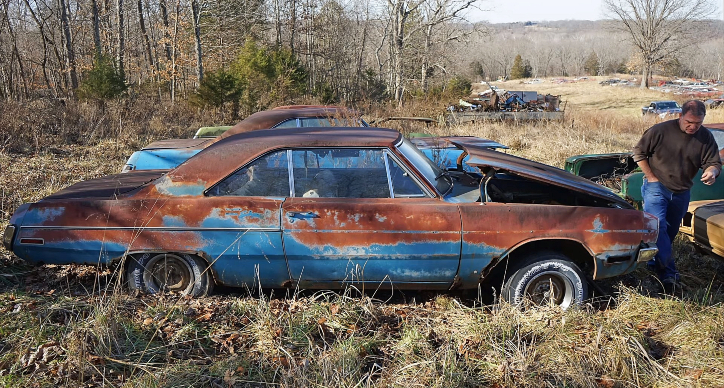 The owner still has the original engine and build sheet and says that he's thinking about restoring it soon. But, honestly, we all have heard that story before. In the meantime, the '70 Dart SSA is sitting in a field of 4th Gen Darts, surrounded by a cool gang of 1969 models. There are some Swingers and a couple of GTS models too, and one of them is even rocking a big block.
Play the Auto Archaeology video below and check them all out!
Did You See Hank's Dodge Dart 416 Stroker Build Story?