Born from the Dodge 330 but equipped with the mighty 426 Race HEMI powerplant, this Lightweight Mopar is a true gem in the realm of classic cars. With only 55 of these babies equipped with the A864 package rolling off the production line in '64, this is the real deal, my friends!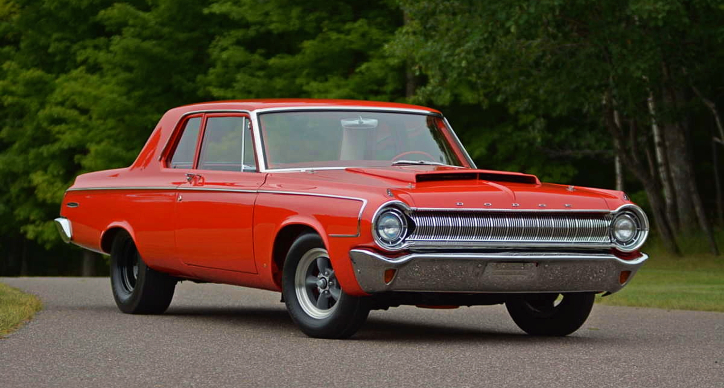 Not just another car with a long list of trophies, what sets this Hemi Super Stock Dodge apart is its exceptional originality. Purchased brand new from Mr. Norm's Grand Spaulding Dodge in Illinois, it is likely one of the most correct examples in existence. With a believed mileage of just 570 original miles on the odometer, it's practically a time capsule.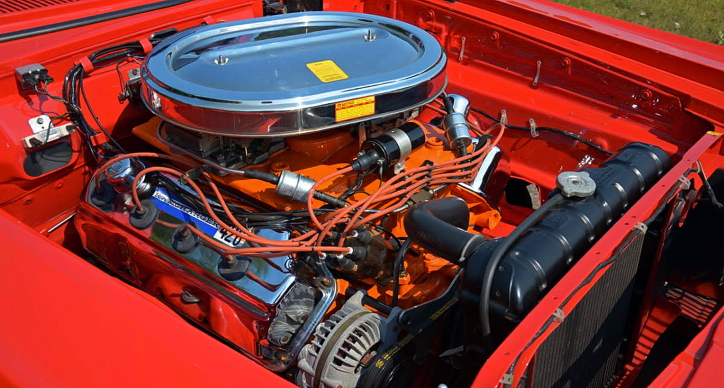 In addition to its weight reductions, the A864 package includes an 8 3/4-inch Sure Grip rear end with 4.56 gears. Under the hood, you'll find the monstrous 426 ci race HEMI V8 engine, paired with a 727 TorqueFlite three-speed automatic transmission.
Press play on BlueChipCar TV's video to hear the mighty 1964 Dodge Super Stock 426 HEMI V8 symphony.
You May Also Like Todd Hoven's Dodge HEMI Coronet at National Trails