Best Moments From The Knight Rider Movie.
When the 2015 movie is already a fact, the Hot Cars team decided to show you the coolest scenes from the 2008 version with Justin Bruening who said good bye to the F-body and jumped into his new super ride – the Ford Mustang Shelby GT500KR.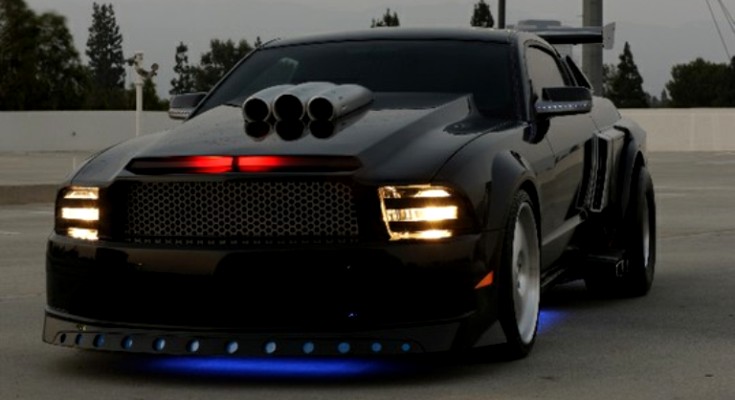 This version of  KITT is a super intelligent vehicle that hacks all systems, it changes shapes and colors and is full loaded with hi-tech weapons, but the coolest part and probably favorite to many of you was the air suspension, which did look pretty awesome back then…right?
Harald Belker, the man behind the Batman & Robin's Batmobile and the Armageddon space shuttle is also the creator of this Super Stang. "Maintaining as much of the original beauty of the Shelby as possible was important" he said in an interview and we think he did a good job on this Mustang.
Check out the coolest moments from the movie. Watch, Enjoy & Share