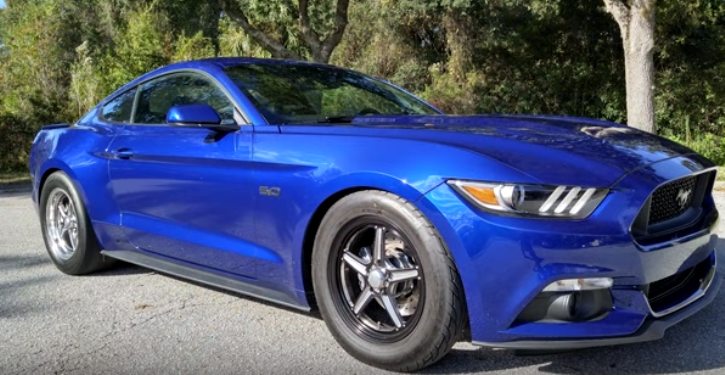 Kelly Aiken's 2015 Mustang GT Runs Low 9-sec!
When a normal car guy buys a brand new Ford Mustang he would normally remove all stickers, call a friend and take it for a ride. When the guys at BMR Suspensions acquired this beautiful Blue 2015 Mustang GT they took straight to the track to drag race it and figure how to make it faster.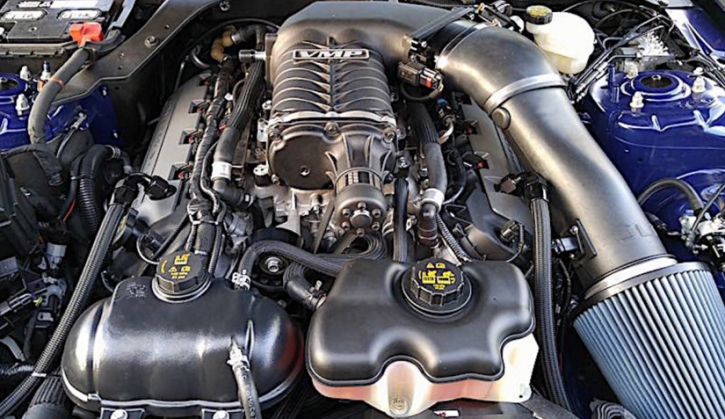 After a series of mods and upgrades the BMR suspension specialist Kelly Aiken has the 2015 Mustang GT VMP Supercharged (2.3 liter TVS unit) and tuned by the guys at Lund Racing. In its current shape Kelly's Mustang easily runs low 9 seconds at 150 mph on the 1/4 mile.
Check out the Lund Racing video from the drag strip. Watch, Enjoy & Share!