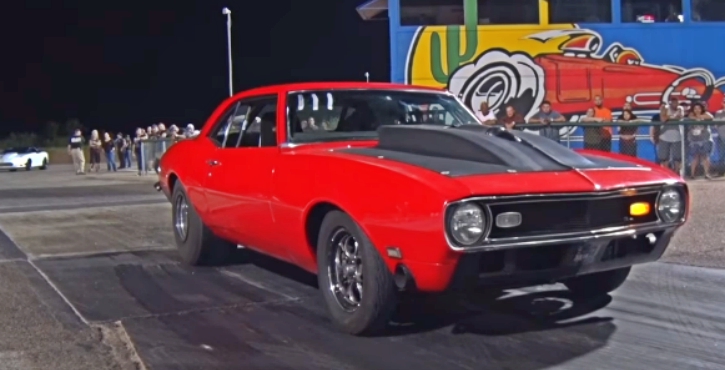 This Twin Turbo Camaro Got Some Boost!
This Red 1st generation Chevrolet Camaro is nothing but terrifying and trust me it's not just the look of it. It sports a monstrous 525 cubic inch Big Block V8 engine equipped with a set of 80mm turbos producing nearly 1600 horsepower controlled by a Powerglide transmission.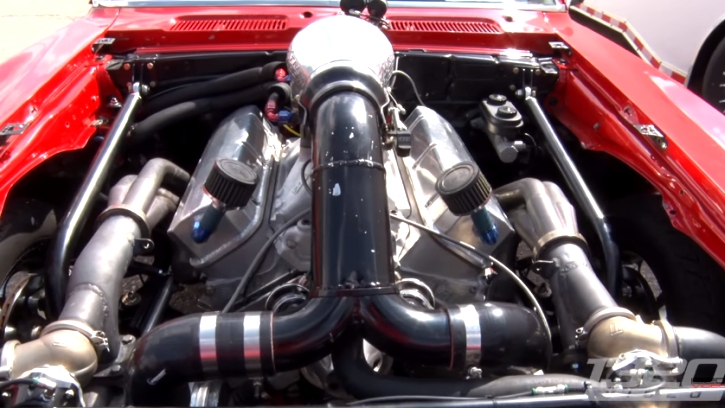 Pulling constant 8-second quarter mile passes with ease during the whole Street car Takeover drag racing event at Tucson Dragway this Twin Turbo Chevrolet Camaro completely destroyed the competition in both Outlaw and Street Racer classes. Watch the 1320video to see the action and don't forget to SHARE!
Wicked 8-Second Chevy Camaro Z28