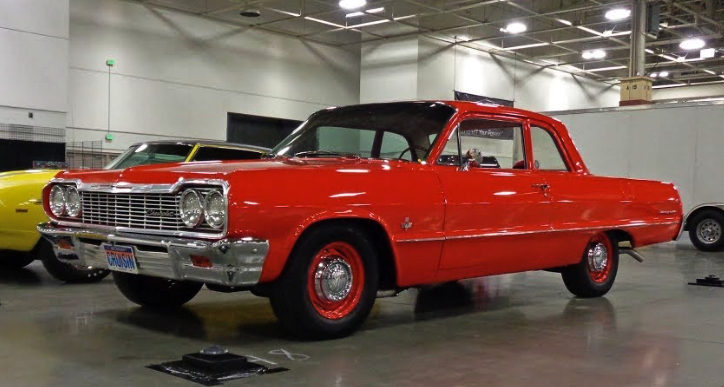 Owner of this pristine Riverside Red 1964 Chevy Biscayne powered by the high performance 409 Dual Quad V8 motor is John Chrobak. As a former GM employee working on different positions at the plant for 40 years John's passion for classic Chevy cars is no surprise.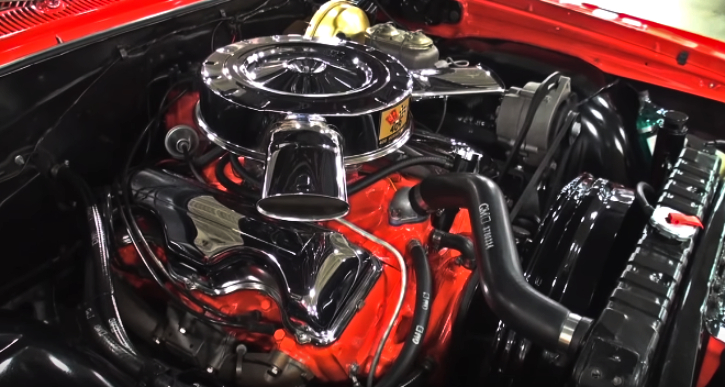 However, John didn't care much about Chevelles or Camaros, but always wanted a car like this. A 55-year old Chevy Biscayne with 400 horsepower V8 mill under the hood is certainly something you don't get to see at every car show, especially in such great condition complemented with all kind of documentation
Check out my friend Lou's video for the full '64 Biscayne story.
Want More Action? See the 9-Second All Steel Chevy Biscayne Story