Before we get to the point, here is some interesting info you might not know; The Pinto was the first subcompact Ford produced in the States and their smallest vehicle since 1907. Mark Hilbers has purchased this 1974 Ford Pinto Wagon long time ago, but the car wasn't always in good health throughout the years. However, although he calls it a budget build, what he has done to this thing is more than impressive.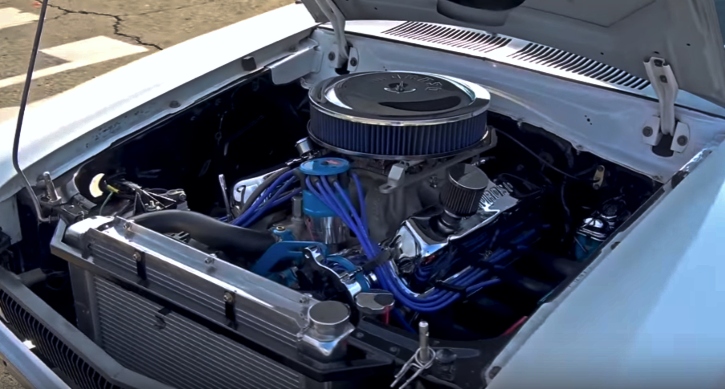 Sporting a 347 cube Small Block Ford motor with forged internals, solid roller cam, quick fuel carb, Edelbrock Victor Jr. heads and manifold, Mark's 1974 Pinto Wagon makes nearly 400 horsepower to the wheels. The power is then sent through C4 automatic transmission and Ford 9-inch rear end. Best part of the story is this Ford Pinto Wagon is living quarter mile at a time and is well known at the Irwindale Raceway and the Autoclub Dragway in Fontana.
Check out the video to learn more and see this street driven bruiser drag racing!
---
You May Also Like Roger Miller's 550hp Fox Body Mustang 347 Stroker
---
---

---