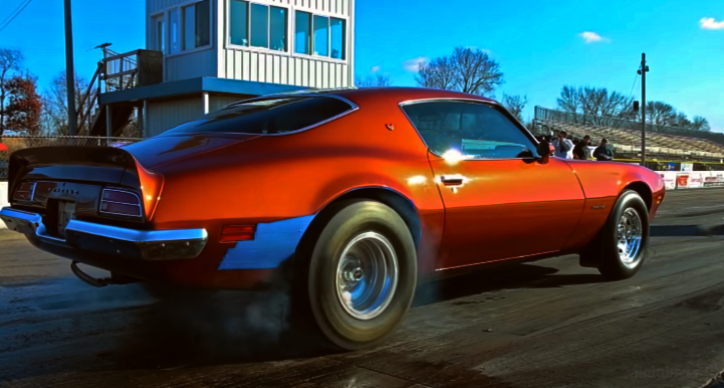 When Kevin Knippen's mother passed away, his father wanted to keep him and his 3 brothers out of trouble. So at the age of 7, Kevin acquired a 1970 Pontiac Firebird with no engine and tons of rust. Of course, he didn't get to actually drive the car for many years, but spent a lot of time in it with friends pretending to be cool.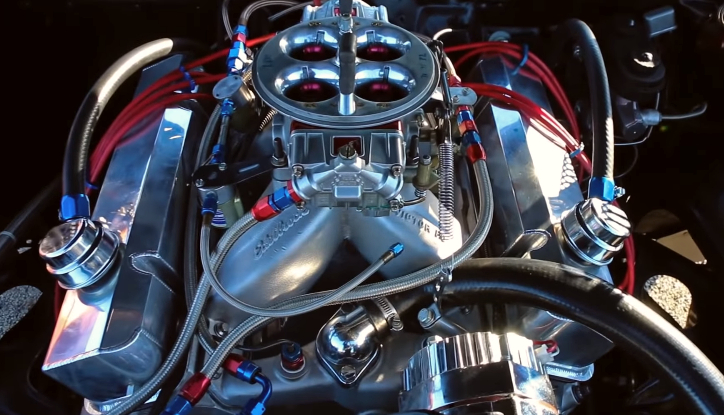 Today Kevin still has the 1970 Pontiac Firebird and races it since 1991. The muscle car had multiple paint jobs and drivetrains durring the years as Kevin's brother Paul (Paul Knippen's Muscle Motors) always helps him. Paul also built the current 463 V8 engine that got Kevin in the 10's and the Firebird should be already in the 9's.
Check out my man James Hrovat's video to see Kevin's Pontiac Firebird drag racing!
---
You May Also Like Kyle's 632 Big Block '77 Chevrolet Camaro Video
---
---

---