Joel Steele and his wild stick shift Ford Mustang a.k.a Constantine have been all over the place for the last 12 months pulling 7-seconds on the 1/4 mile, but his goal was to break the H-pattern World record.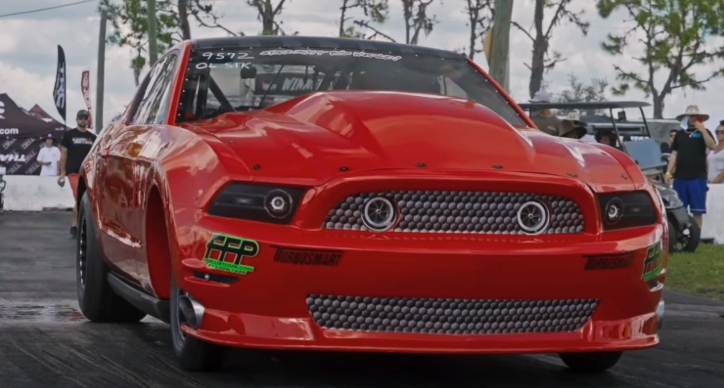 Member of the Stick Shift the World community, Joel Steele is the best candidate to do that, and he managed to achieve it by running 6.95 seconds at 202mph during the FL2k21 at Bradenton Motorsports Park.
Constantine is a 2012 Boss Mustang powered by a factory Gen I Coyote Ford block with aftermarket internals and pair of turbos pushing nearly 2,000 horsepower controlled by built T56 transmission.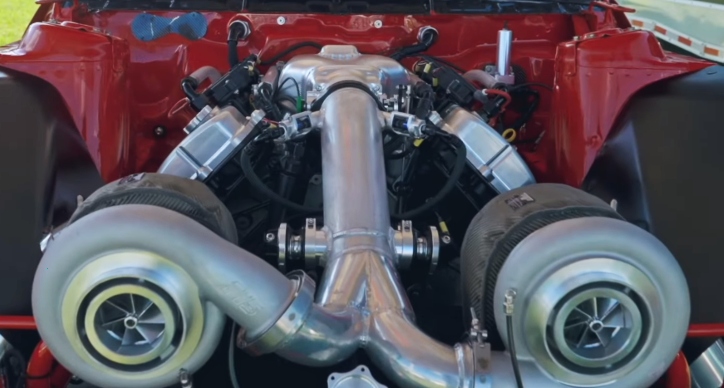 The guys at That Racing Channel have done a great short movie of the Constantine Mustang, where you'll learn all about the build from Joel and see plenty of action including the record breaking pass. Enjoy!