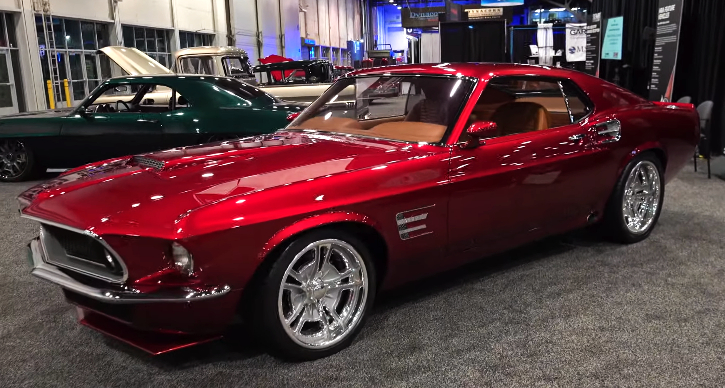 This custom 1969 Ford Mustang is certainly one of those hot rods that not everyone is going to like. It's over the top, but that's what builders have to do to make their customers happy, and get attention at major car shows like SEMA.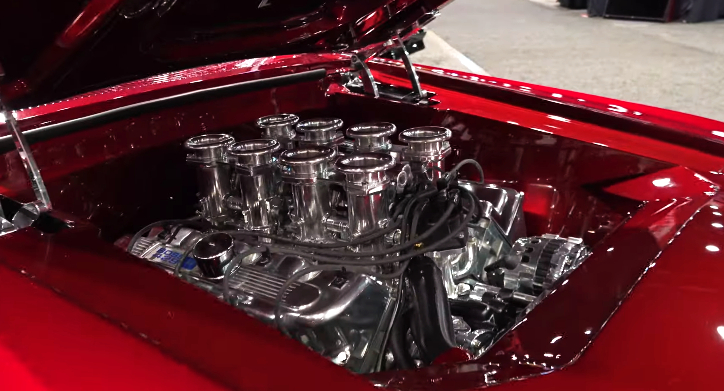 The guys at Ryan's Rod and Kustom have done interesting custom fabrications to the body of the 1969 Ford Mustang. What impressed me personally about this build is the spectacular interior and the super clean Borla injected Jon Kaase Boss 9.
Play my man Scottie's video and share your thoughts on this custom '69 Ford Mustang.
Don't Miss the Custom Built 1969 Ford Mustang "Black Phantom" Story