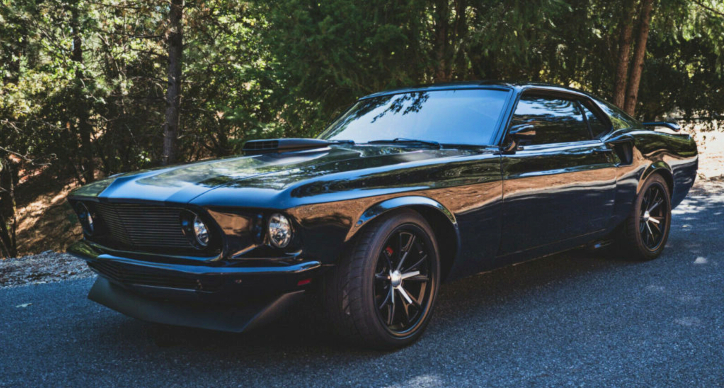 Started with a rust free 1969 Mustang Fastback, the guys at Dark Horse Customs have created a true work of art. Known for their unique classic Mustangs, team DHC offered 13 "Black Phantom" edition cars in 2020 and word on the street is the first muscle car was sold for a little over $150,000.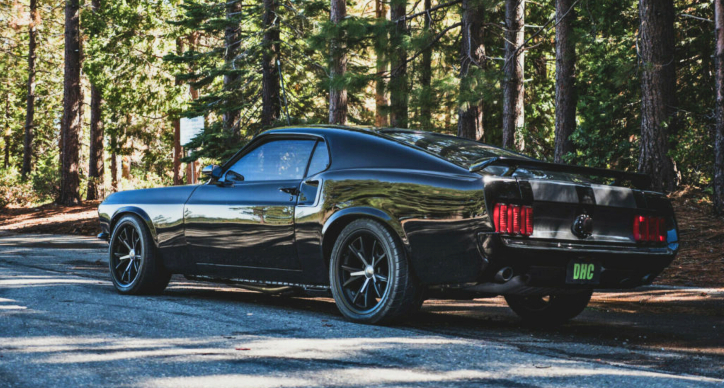 Considering their previous 1969 Mustang builds, you can expect nothing but a top notch restomod even without knowing any details on the "Black Phantom" edition. Some Ford purist will disagree, but I'm talking about a Mustang Fastback that looks and performs better than the original.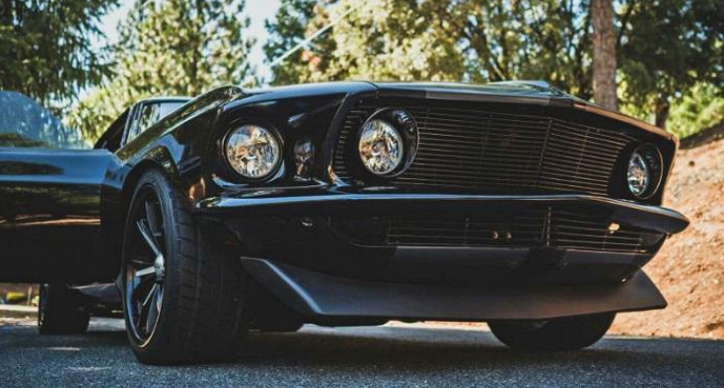 To back up my statement, I'll give you a quick rundown on the Dark Horse Customs "Black Phantom" 1969 Mustang build. The iconic body has been enhanced by reshaping and tucking the bumpers, customizing the brows and of course adding the unique DHC shaker hood.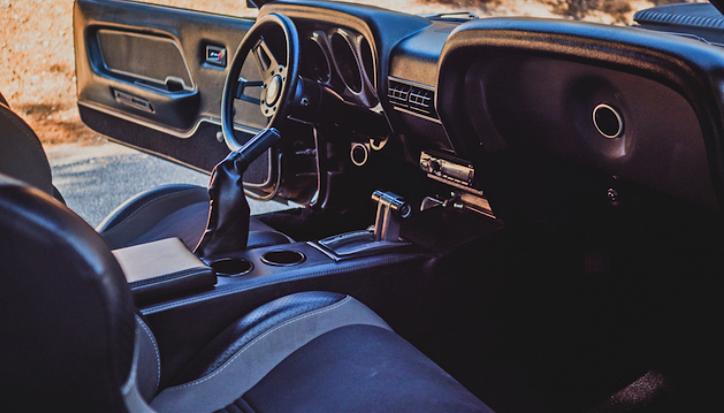 Inside the "Black Phantom" Mustang Fastback you see a stunning Black and Grey racing style interior with Grant steering wheel, billet pedals, LED lighting, carbon fiber gauge bezel, high end audio system, and custom shifter, park break and center console from the 2014 model.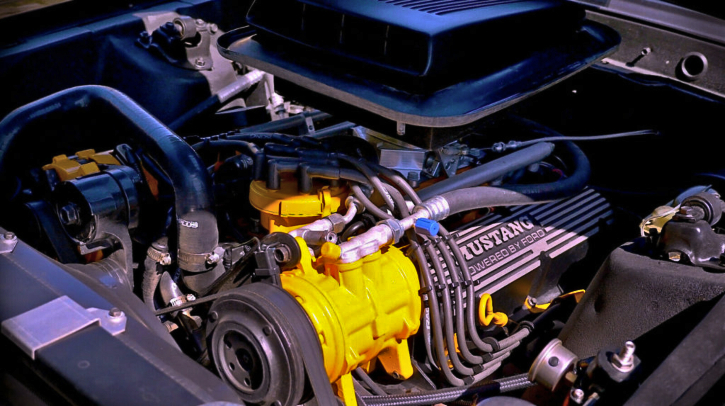 The powerplant of this 1969 Mustang restomod is a fully rebuilt Ford 5.0 HO engine that comes with SVT Performance injectors, Sanderson ceramic headers, custom Ram Air intake, Four BBL throttle body and much more controlled by TCI Global Racing C6 trans with 2,500 stall.
Check out the cool DHC video to see the "Black Phantom" Mustang in action!
Don't Miss the Dark Horse Customs 800hp "MADD MAXX" Mustang