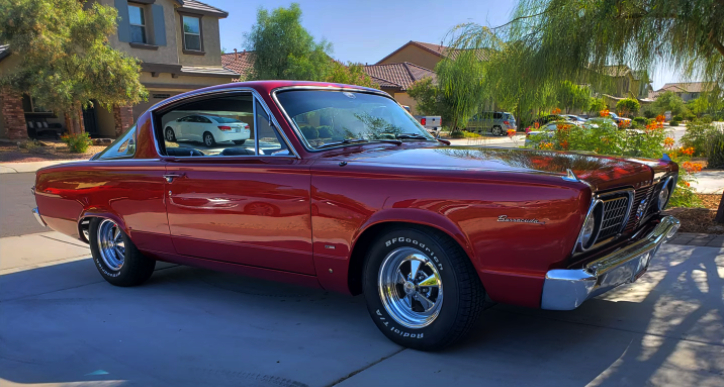 Although Chrysler had the first generation Plymouth Barracuda on the market about 2 weeks before the Mustang came out, the little A-body Mopar targeting the youth market never saw the success of the pony. However, these Plymouth Barracudas are much more rare today, and unique with their styling.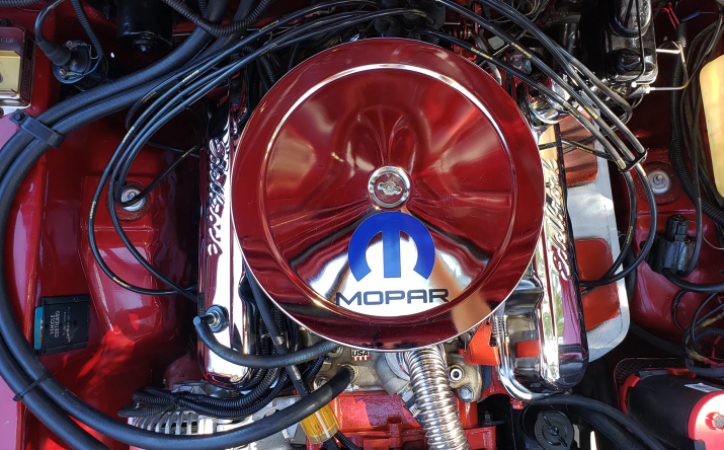 Today we have one beautifuly restored 1966 Plymouth Barracuda owned by a gentleman who really appreciates this generation of the Fish. Hans had three of these cars, but this one is truly astonshing. Painted in Inferno Red, sitting on Cragars', with neat interior, and fitted with 340 small block, she is a gem.
Check out Eric'sGarageAZ video for the full story of Hans' 1966 Plymouth Barracuda.
Don't Misss This Gorgeous Plymouth Barracuda 372 Stroker Build Story