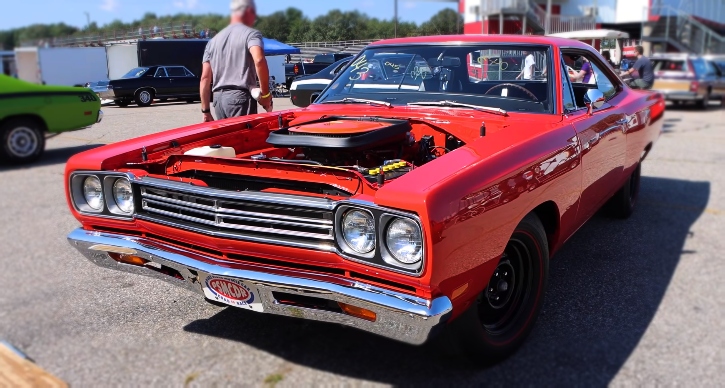 Today we have one fascinating drag racing video from the Pure Stock Drags event at Mid Michigan Motorpex brought to you by Cars and Zebras. Two of the rarest and most powerful muscle cars of 1969 meet on the 1/4 mile for a great match up.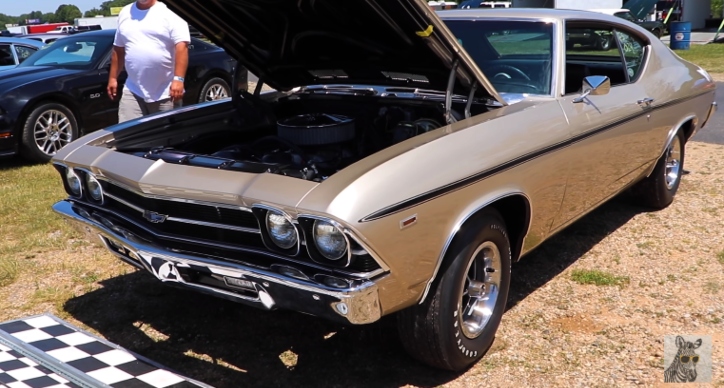 A12 optioned Plymouth Road Runner lines up against a Chevrolet COPO Chevelle. Owning either one of these top dog muscle cars would have win you a lot of money on the streets back in the day. Drivers know their cars are evenly matched, and are trying to nail the tree in order to get the best of the 3 races.
Check out the video to see the A12 Road Runner Vs COPO Chevelle match up races.
You May Also Like The A12 Road Runner Vs Tri-Power GTO 1/4 Mile Race