While I love classic muscle cars that come with a story, sometimes I can just look at a beauty like this 1967 Ford Mustang GT and enjoy its magical V8 sound.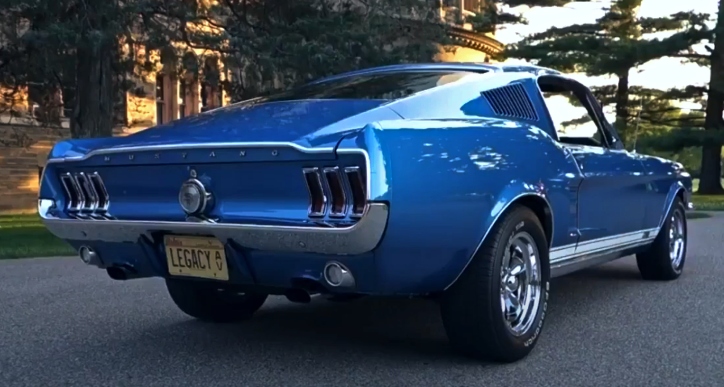 The iconic Fastback design, gorgeous paint and set of period correct chrome wheels, this pony is an eye candy. And while you are enjoying its beauty the Hi-Po 289 Ford powerplant sing its song throughout the dual exhaust. Just a two minutes of joy. Check out the video.
Wanna See More Action? Check Out Dale Posnick's 1967 Mustang 428!