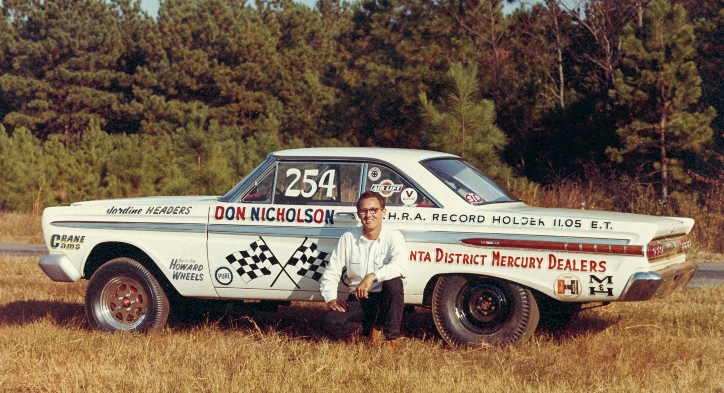 One of the most legendary and humble drag racers "Dyno" Don Nicholson passed away on January 24, 2006, but his legacy lives. This 1964 Mercury Comet is a clone built by Fast Freddy Henderson and the 422 Motorsports team who campaigned "Mid-Sixties Ford" factory race cars.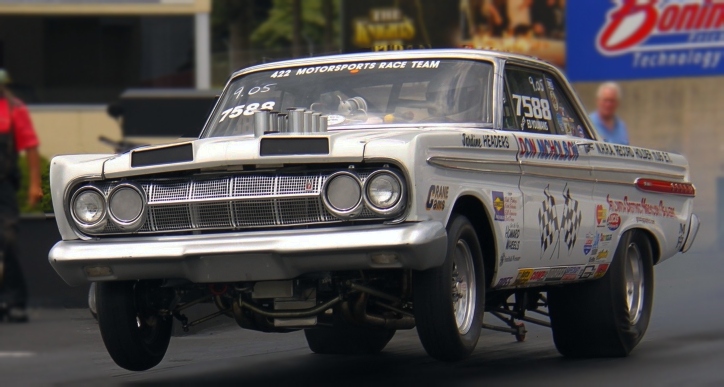 Obviously the 1964 Mercury Comet is a lot faster than the one Dyno Don raced. It is a well dialed in and consistent bracket car, but still brings back memories from those glorous days. I am not sure who owns it now as the action was filmed few years ago, and I heard it was for sale.
Play Zlumlord's video to see the '64 Mercury Comet drag racing at Maple Grove Raceway.
You May Also Like the Story of This '65 Mercury Comet B/FX Race Car