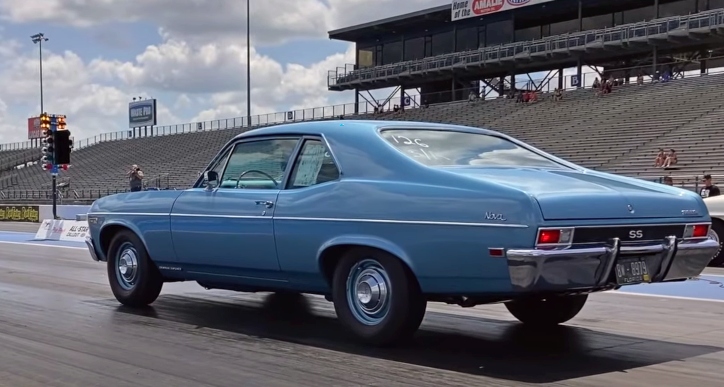 Formerly owned by the National Nostalgic Nova club's president, this California Deuce was acquired by Christopher Teed. After he did the work that needed to be done, the 1968 Chevy Nova SS 396 is a true time capsule and seeing it run at the Florida Muscle Car Drags was a real treat.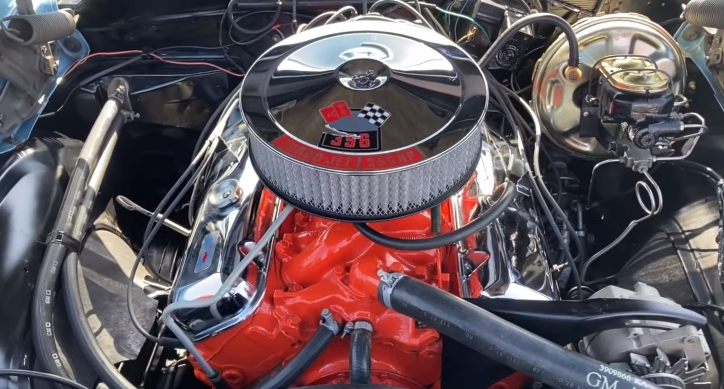 Christopher has definitely done a great job dialing in the car. A very humble guy sharing what it takes to make the 1968 Chevy Nova SS 396 run 12's and showing us how it's done. I just love watching him handling the column shifter.
Play Muscle Car Campy's video to see all about Christopher's 1968 Chevy Nova SS 396.
You May Also Like the Chevy Nova SS Build with "Day Two" Mods Story