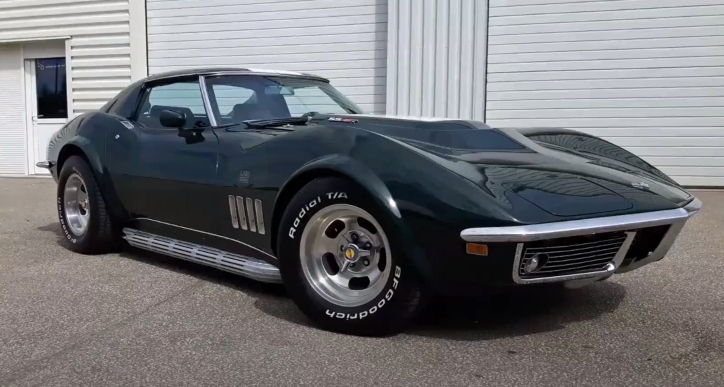 Purists will probably not be impressed with this 1969 Chevrolet Corvette Baldwin Motion tribute as it has some incorrect parts. However, I believe it is up to the owner to decide how he wants to build his hot rod, and I am sure he did it to make the Vette more reliable.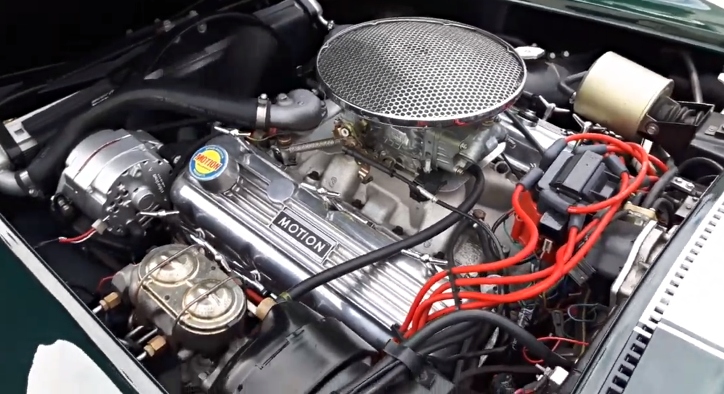 I really like the attention to detail, he even put on the SS 427 badges like Baldwin would do on his Vettes. Genuine Baldwin Motion or not, the 1969 Chevrolet Corvette build has a great appearance, the right amount of pedals, and the 427 engine sounds awesome.
Check out Jer erm's video to see and hear more of this '69 Chevrolet Corvette 427 build.
Did You See the "Anger Management" Corvette Build Story?