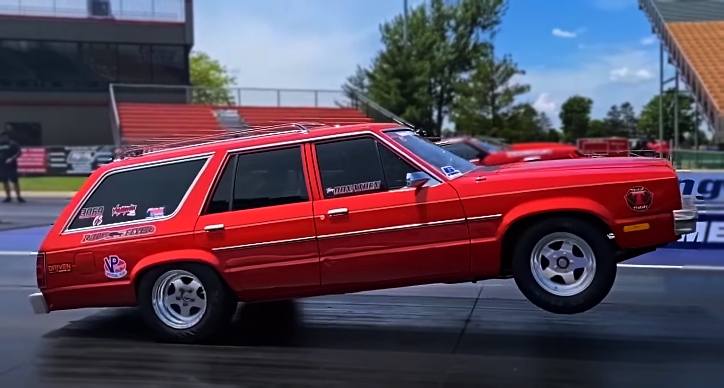 What was used as a fishing truck by the previous owner, has been transformed into the wildest Ford Fairmont wagon I have seen. This thing launches with the front wheels in the air and runs 9-seconds on muscle.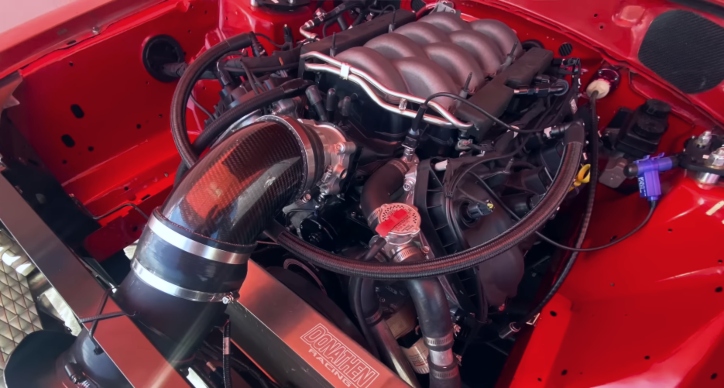 Tired of Fox Body Mustangs, Tim Donathen (Donathen Racing) decided to do something different. While he stayed with the Ford's Fox family, he decided to build this 1978 Fairmont. The wagon gets tons of attention, and in case you are not into the looks of it, the high winding Coyote engine paired with a 4-speed will surely gets you excited.
REVan Evan did a great video on Tim Donathen's Ford Fairmont wagon racer. Check it out!
Did You See the Home Made 427 Ford Mustang Race Car Story?