The 1968 Ford Ranchero became the largest model since the full sized '59 with 16,712 vehicles being produced. Out of the three trim levels available an overwhelming 10,029 originated from the mid-range 500 line. Another 5,014 were base models, and only 1,669 GT Rancheros were made. 1968 was also the first year for the Ranchero to be offered with the GT package. I am not sure how many are still in existence, but considering the above it is a rare breed.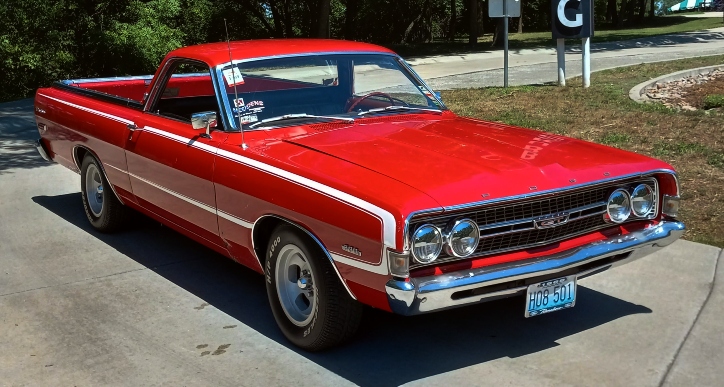 Story of Tim Wheeler's 1968 Ford Ranchero GT
Tim Wheeler's 1968 Ford Ranchero GT is probably one of the most original examples out there, and he has done the right thing bringing it back to the road in 2021. Born in November of 1968 at the Ford Kansas City Assembly Plant and sold at Moore Ford Little Rock Arkansas, the GT Ranchero was acquired by Tim's parents for $1,800 in 1970 showing 1,600 miles on the clock.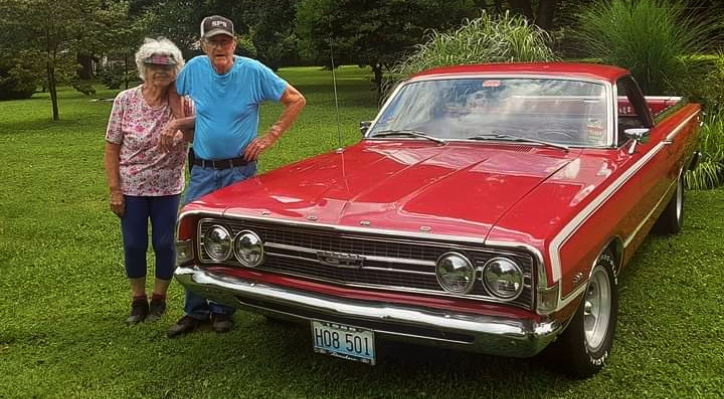 His Dad drove it to work and used it like pickup hauling wood and the Mom went to the store and garage sales. I received my first ticket just a month after I turned 16, and my old man took the key away, recalled Tim. They started permanently garaging the 1968 Ford Ranchero GT at that time and it rarely was driven until 1998 when Tim took it to the Street Machine Nationals.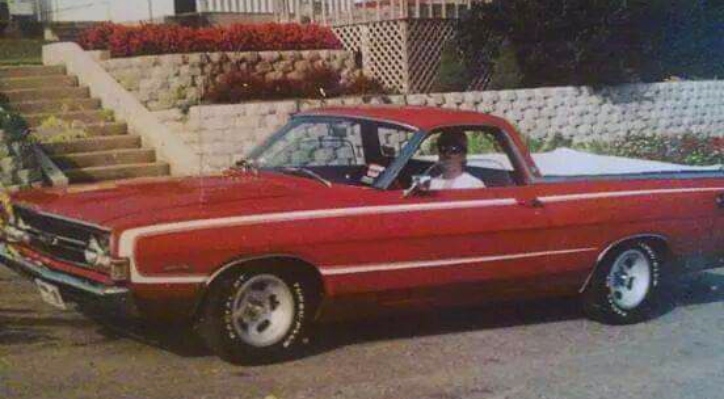 I was going to take it back in '99 when the Ranchero lost oil pressure, and it sat for 22 years after that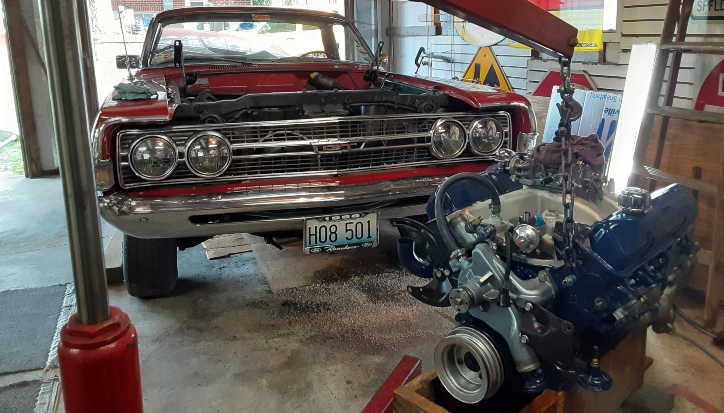 In 2015 Tim decided to rebuild the 390 engine, but it took him several years to save the money needed. After going through the whole car, doing whatever needed to be done, the Ford Ranchero finally made it back to the road on Memorial Day weekend 2021. It has 131,500 miles on the car with 2,500 miles on the engine now, and Tim is planing to keep it on the road where it belongs.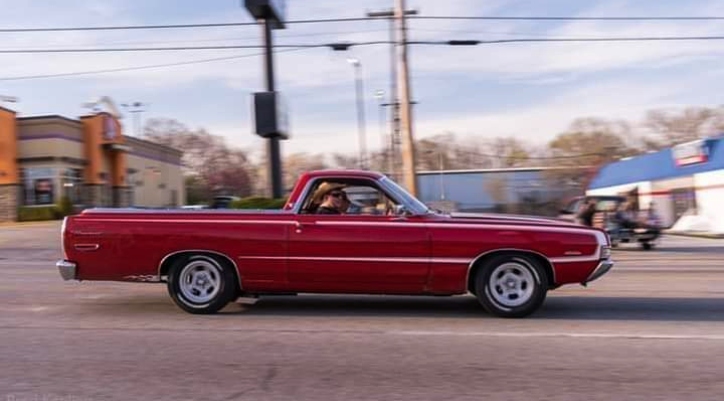 Did You See Paul Ryder's Ford Mustang GT350 R Build Story?