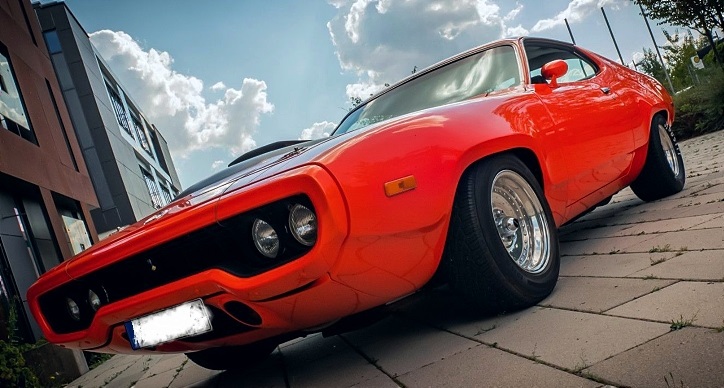 Today I am going to show you one awesome Mopar from Germany. A 1972 Plymouth Road Runner built with great attention to detail to get the eye balls at car shows, and fitted with potent big block to put sports car to shame. Check out the first video to see how clean is this thing, and then I have another one for you, so you can hear it clearing its throat.
Now let me show you what is under the hood of that immaculate 1972 Plymouth Road Runner. The 440 Big Block Mopar is punched to 496 cubes and topped with Holley Street Avenger carb to kick in 500hp.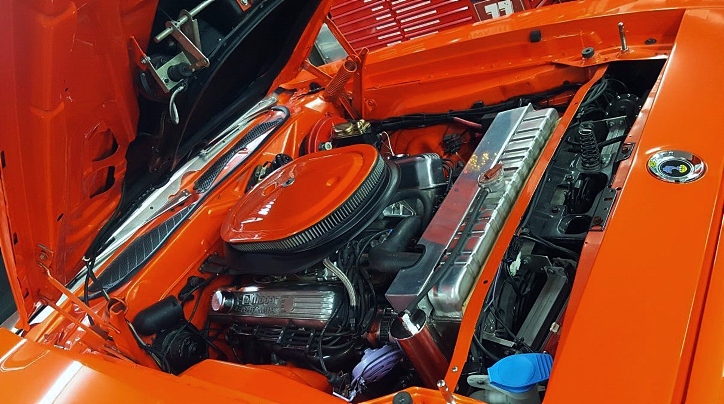 It has all the mods needed so it handle the power, and it has an angry V8 sound achieved with full stainless steel exhaust system with flap control. Play the second video to hear the '72 Plymouth Road Runner sound.
Did You See Ronny's 496 Big Block Plymouth Sport Fury Story?