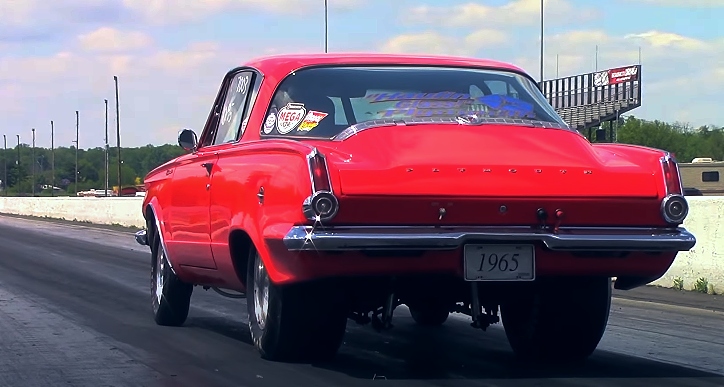 The 1st generation Barracudas are so unique in terms of design. Still underappreciated, but I am sure one day those little Mopars will get the recognition they deserve. Anyway, today you are here to see this beautiful 1965 Plymouth Barracuda flexing some muscle. Here is a recent video of it doing some bracket racing at Keystone Raceway. I know 1/4 mile is much more fun to watch, so don't worry I got you covered in video number 2.
What a cool little race car, isn't it? Looks great all the way around, and it runs pretty good too. Now it's time to see the 1965 Plymouth Barracuda running down the 1/4 mile as promised. Here is an older video from one of the Chrysler Power Classic events at National Trails. Enjoy.
Did You See the LASD Motorsports Plymouth Barracuda Story?