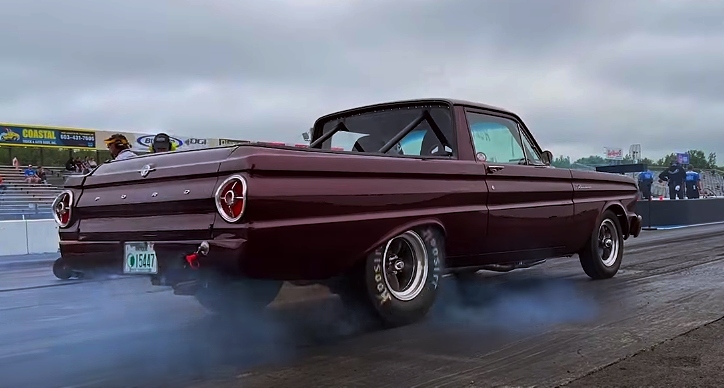 Angie Kinson comes from a hard core Ford family. Her Father built this stunning 1965 Ranchero from scratch, and man he did a phenomenal job. The fabrication work is just outstanding. No wonder this hot rod won the Best Appearance award.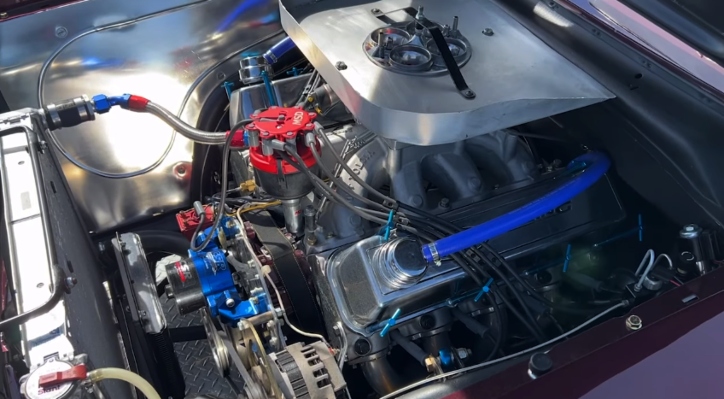 And this 1965 Ford Ranchero is no trailer queen. Angie's Dad drives it daily and she currently competes in the NHRA Super Street class. It packs a beautifully detailed 514 cube Ford powerplant and it is capable of running low 10 seconds on the 1/4 mile.
Check out the NHRA video to see the 1965 Ford Ranchero at New England Dragway.
Did You See Tim Wheeler's 1968 Ford Ranchero GT Story?