Brandon Hill is one of those classic car guys who enjoys his rides the right way, on the road. He owned a '66 C10 truck and '70 Monte Carlo, and that is also the case with his beautiful 1967 Chevy Caprice, which he uses as a daily driver in sunny California. Check out the video I put together for him, and read more below.
When Brandon came across this 1967 Chevy Caprice on Craigslist, he just felt the car needs to be restored and put back on the road where it belongs. That was back in 2016, and the car was actually garaged just down the street from his house. Some will say it was luck, I think it was destiny.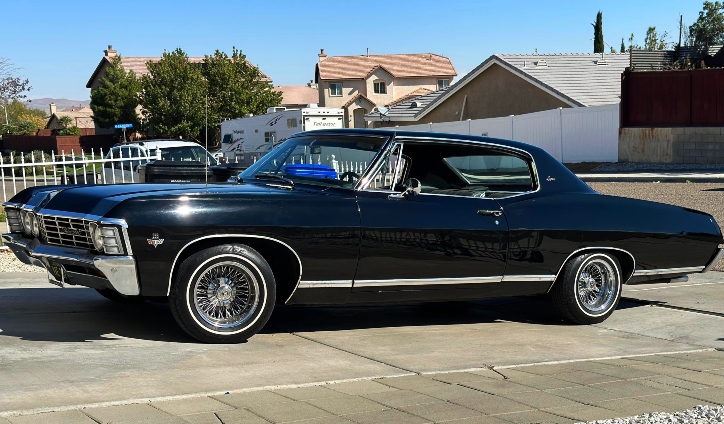 First thing Brandon did was to get the 1967 Chevy Caprice running. Its factory 283 small block and Powerglide tranny were already rebuilt by the previous owner, so that was not much of a challenge. The interior was in rough shape, so he went on to redo the carpets, seats and door panels.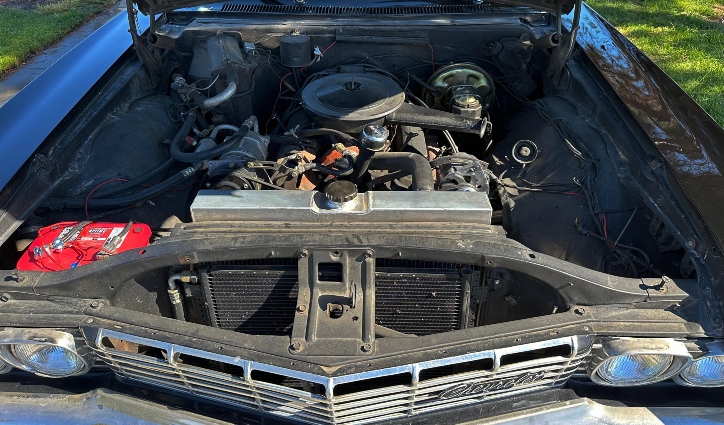 The 1967 Chevy Caprice factory color was Granada Gold, but the car was already Black, and Brandon just repainted it, twice. All the glass is original as well as most of the trim. He changed the hubcaps to 14×7 72 Cross Spoke wheels, did a disc brake conversion, install tubular A arms, and fixed the factory AC.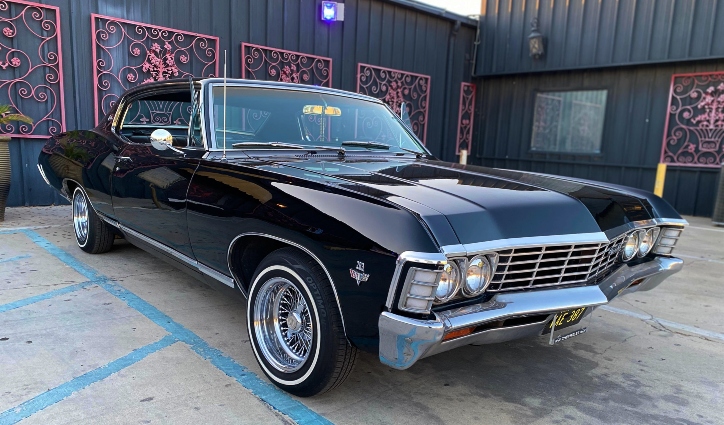 Did You See John's Beautiful 1967 Chevy Chevelle SS Story?