The guys at NSB Custom Cars are all about old school Mopars. They have some awesome builds. Today we are going to take a quick look at their 1969 Dodge Super Bee, and of course watch it banging gears at the race track.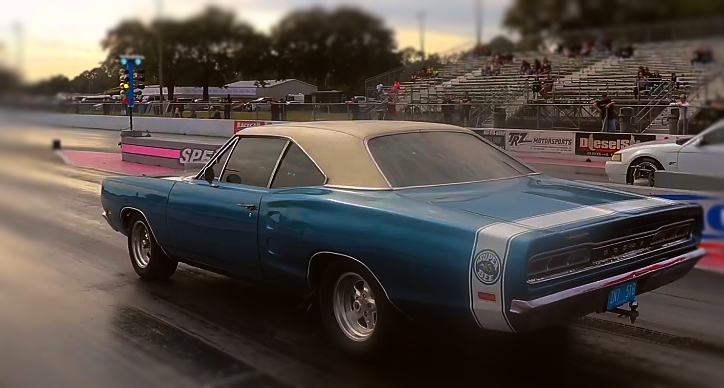 The 1969 Dodge Super Bee is a street car fitted with a well massaged 440 Big Block powerplant connected to a 4-speed manual transmission. I am not sure what are the rear gears, but one thing is certain the man behind the wheel knows how to handle the Pistol grip.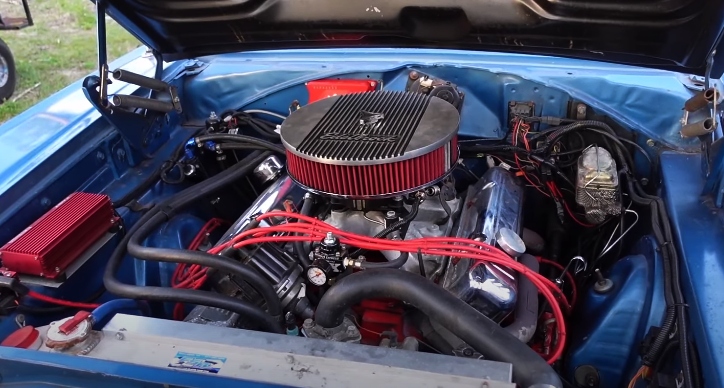 The 2HacksGarage host jumped onboard the 440 Big Block 4-speed 1969 Dodge Super Bee at a No Name Nationals drag racing event. He definitely had some fun, and I am sure you will while watching the video. So turn up the volume, hit the play, and enjoy the ride!
Did You See Lisa Caldwell's Dodge Dart 360 Build Story?