The 1969 Ford Mustang Fastback is a true American muscle car classic, renowned for its sleek, sporty design. But when outfitted with the performance oriented Mach 1 package and powered by the bold 428 Super Cobra Jet engine paired with a heavy-duty 4-speed, it becomes the ultimate dream machine for many Mustang enthusiasts.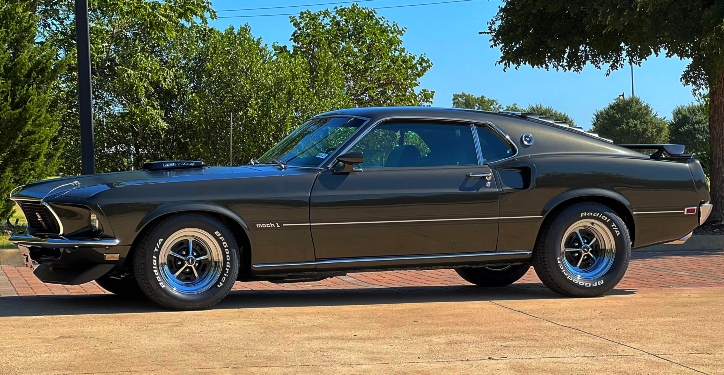 Brent Casiglio's R-code 1969 Ford Mustang
A former U.S. Marine and Brazilian Jiu-Jitsu Black belt holder, Brent Casiglio is also into classic muscle cars. At the young age of 15, he laid eyes on a 1969 Mustang Fastback for the first time, and it was a moment of love at first sight. From that day on, the Ford Mustang became his dream car. A goal he relentlessly pursued for 35 long years.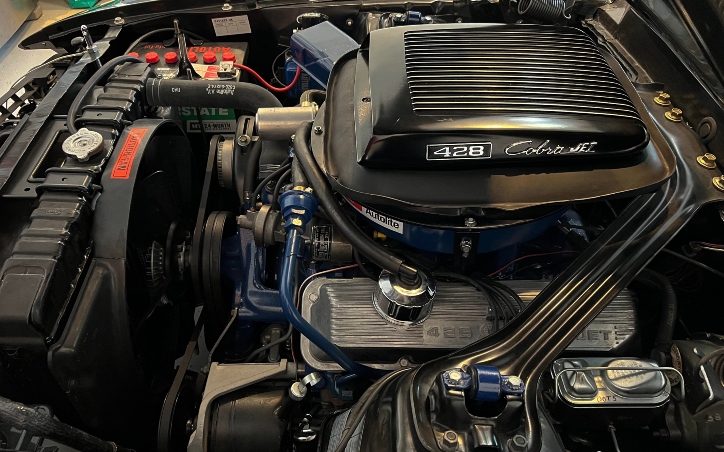 In October of 2021 Brent was finally able to land his dream car. A factory R-code 1969 Mustang Mach 1 428 Super Cobra Jet with pretty much every option available, verified through the original invoice. The Stallion had everything he ever wished for.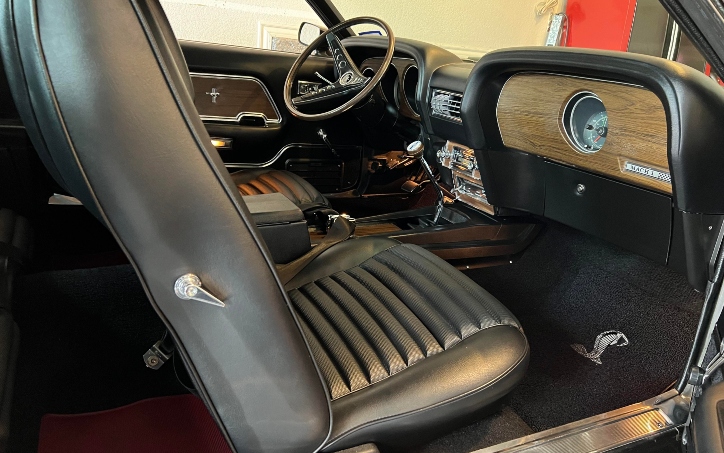 The 1969 Ford Mustang is factory equipped with: 428 SCJ, 4 speed manual, Drag Pack, visibility group, sport deck rear seat, power steering, tilt-away steering wheel, power disc brakes, power ventilation, AM/FM radio, tinted glass, deluxe belts/warning lights.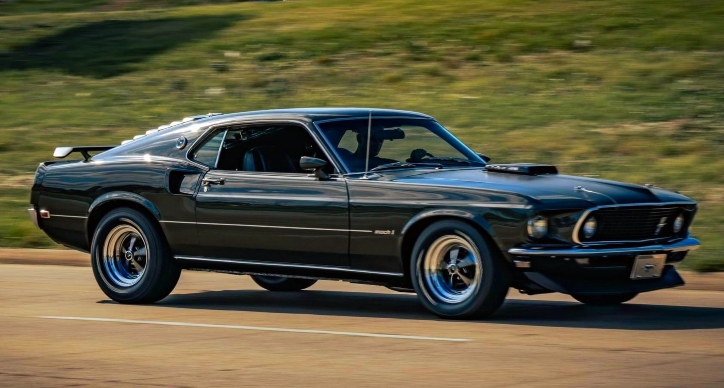 Brent spent the next 12 months transforming it into what it is today. Bringing the 1969 Ford Mustang Mach 1 back to concourse specs using only NOS parts. Custom side stripes and 15-inch Magnum 500 wheels with BFG radial TA's are the only variations from original.
Don't Miss Ed Curlee's 600hp Ford Mustang 347 Stroker Story