Mark O'Malia acquired this 1966 Plymouth Belvedere II not long ago, but he is just the 3rd owner and knows the story of this Mopar. Being a factory 426 HEMI car makes it quite special, and when I saw that it has never been restored, I just had to feature it.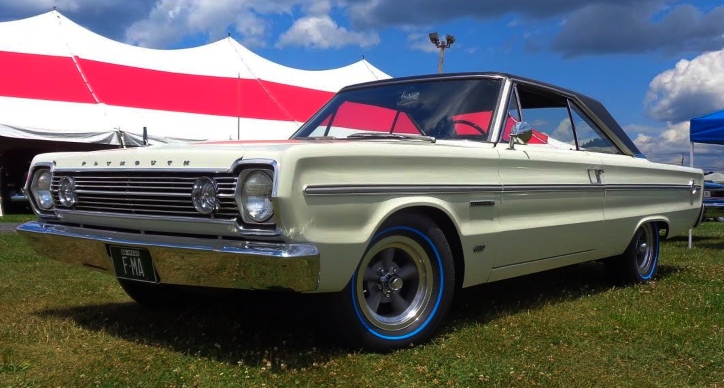 The original owner drove it for 16,000 miles, and the man after him only clocked 7,000 miles in 38 years. That is how this 426 HEMI powered 1966 Plymouth Belvedere II survived the test of time, currently showing 23,000 miles on the odometer.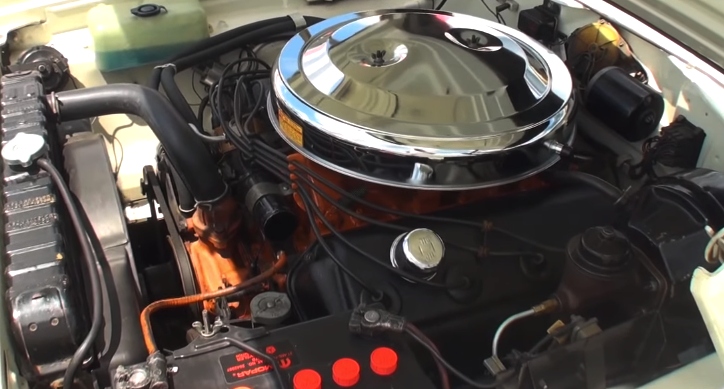 While a 426 HEMI Plymouth Belvedere was not a big hit among buyers back in 1966, today an unmolested Mopar like this one gets all the eyeballs. Even if you don't know much about Mopars, a white muscle car with blue line tires will get your attention.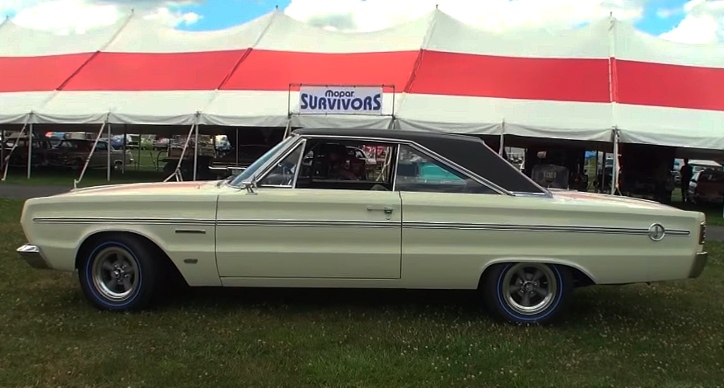 My friend Lou met Mark O'Malia at the Chrysler Nationals in Carlisle, PA. He interviewed the 1966 Plymouth HEMI Belvedere II owner while filming the Mopar all the way around, and then they went for a ride. If that sounds interesting, all you have to do is hit Play.
Don't Miss Brian's 1966 Plymouth Satellite 500 Build Story