I have been following this guy and his Plymouth Road Runner build progress for years. Clean tough look and angry Big Block 440 under the hood, that is how I like them old Mopars. I thought I will share with you this cool exhaust V8 sound comparison video he filmed. But let me tell you real quick about the car first.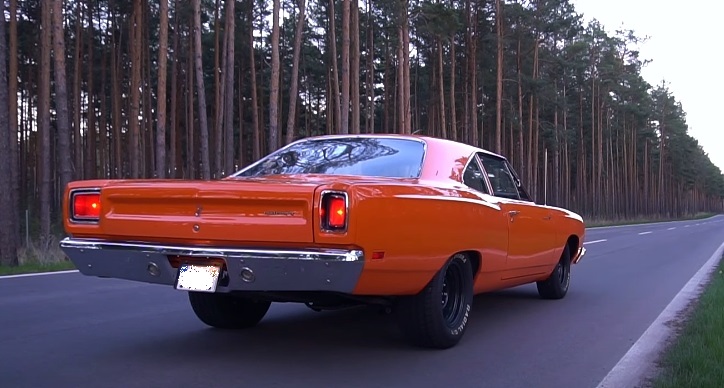 It is a 1969 Plymouth Road Runner and as most of you know, they did not come with a 440 from the factory. Just the A12 optioned 1969½ Mopars, but they had a Six Pack/Barrel. This one was originally 383 powered, now fitted with a beefed up 440 Big Block. The owner likes to play with it a lot.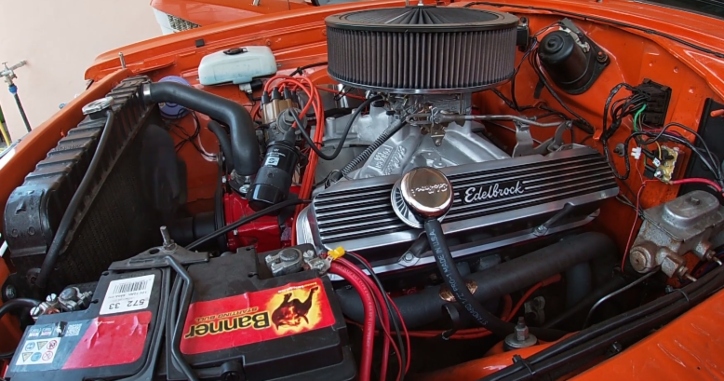 The 1969 Plymouth Road Runner has a 3-inch exhaust, and he is trying to get the best sound of it. So he first tried Flowmaster and then Glasspack mufflers. I kind of like better the Flowmaster idle, but those Cherry Bombs really let the 440 breathe and make it sound marvelous when he steps on the throttle.
Either way, I love the sound of a Big Block Mopar. Enough said. Turn up the volume and enjoy the video. In case you wan to follow him on YouTube, his channel is: @WillyCoyoteV8
Did You See George's 1969 Plymouth GTX 440-6 Story?