The size and weight of 1962-64 Dodge Polara models gave Mopar a big advantage in NASCAR stock classes back in the day. When equipped with the Max Wedge also known as Ramcharger engine, the mid-sized Dodge race cars were very successful.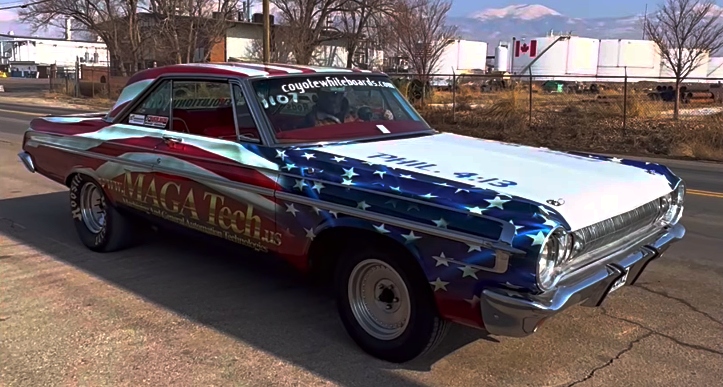 Today we are going to take a quick look and enjoy the angry sounds of one such race car. A 1964 Dodge Polara 500 with super clean look and potent 413 Max Wedge powerplant. As you figured from the title, the action takes place on the street, and not at the strip. Still, a real treat for those who can appreciate old school Mopars.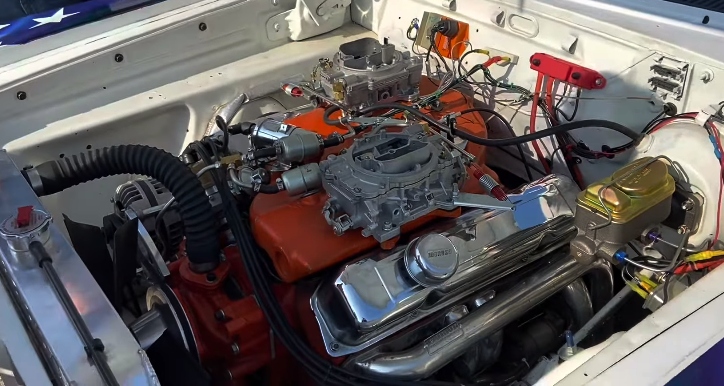 Alex from Fanelli Restorations had the opportunity to sit behind the wheel of this 1964 Dodge Polara 500. They do a cold start, and then take the race car out on the street to mess around for a bit. At the end of the video you'll also see the 413 Max Wedge engine and the stunning Red interior. Turn up the volume and hit the Play!
Did You See Jonathan Unger's Dodge Dart Race Car Story?