When the owner Reeds acquired this 1965 Mustang Fastback, it was a roller with 20 boxes of parts. Now, it is exactly what he envisioned. An all black car with very aggressive look, backed by tons of power, but safe to drive.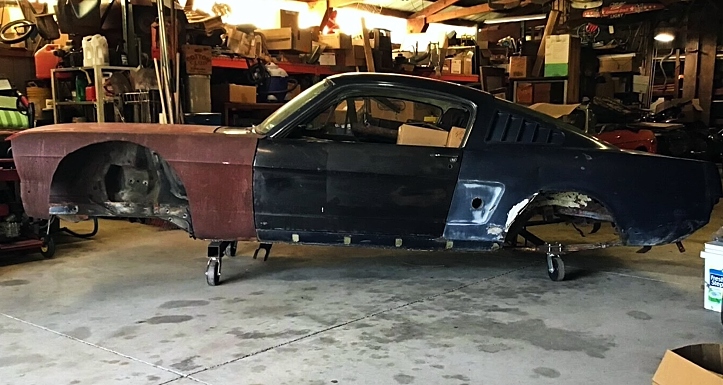 It needs to run like it looks, and looks like it sounds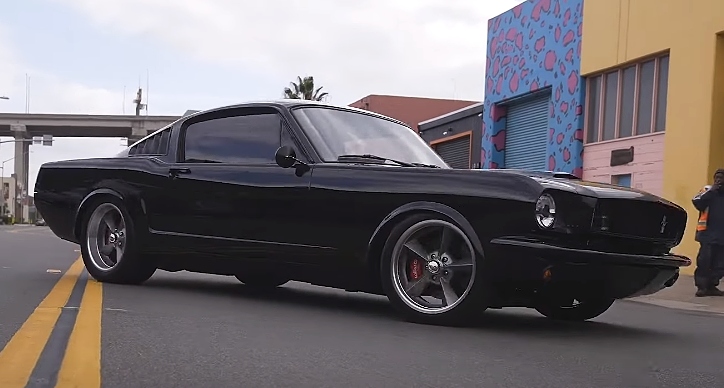 That was the task Reeds gave to the guys at Sharpe Automotive. And from what I see and hear, they have done a killer job on this restomod. Great attention to detail all the way around. Ford 347 Stroker mated to 5-speed manual and narrowed 9-inch with 4.10 gears. The 1965 Mustang is one hell of a toy.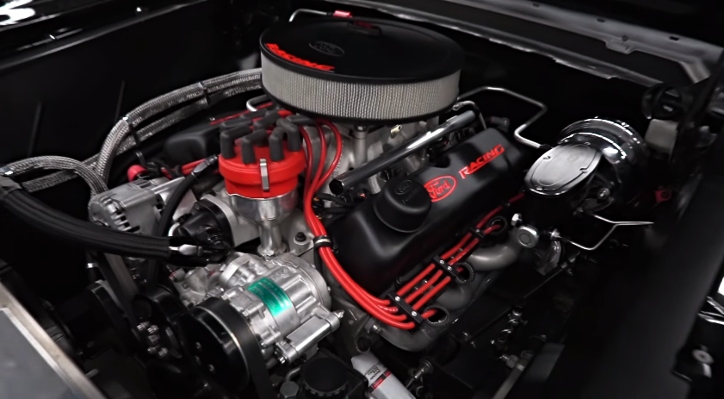 The YouTube channel RestoMods invited the owner Reeds as well as James from Sharpe Automotive. Check out their video to learn all about this outstanding 1965 Mustang Fastback build. And of course, to see some action!
Did You See Steve's 429 SCJ Mustang II Build Story?