A mysterious black 1970 Dodge Hemi Challenger tearing up the streets of Detroit in the early '70s. They called it "The Black Ghost," and let me tell you, it lived up to its name. Rumors spread like wildfire, but nobody could catch this elusive racer. It was like a phantom, disappearing into the night after every victorious run.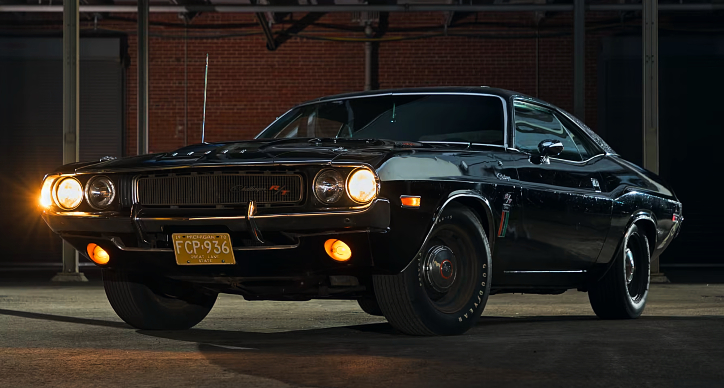 Fast forward to 2016, and the Black Ghost resurfaces, revealing its true identity. Turns out, it's one of only 23 R/T-SE four-speed Hemi coupes ever built in 1970. Talk about rare! This baby has become a legend in its own right, with a well-documented history as an undefeated street racer. Trust me, this car is the real deal.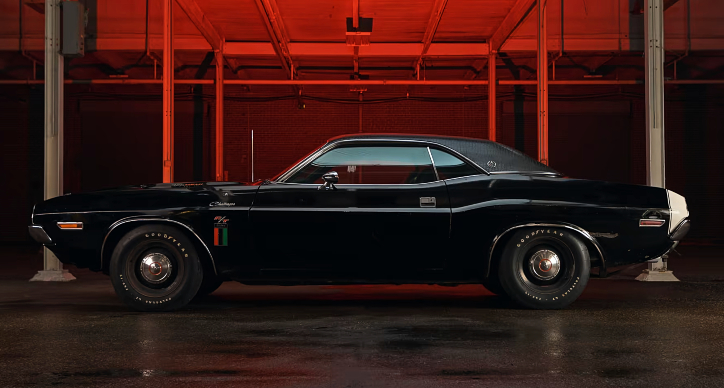 Now, here's where it gets personal. The Black Ghost was originally special-ordered by a badass motorcycle cop named Godfrey Qualls. This guy knew how to walk the fine line between law enforcement and thrill-seeking. He kept his street racing adventures top-secret, even from his own family.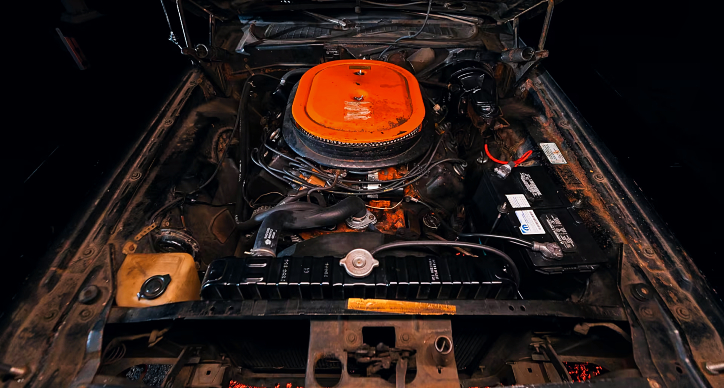 This '70 Challenger R/T SE packs a 426 HEMI under its hood, paired with a 4-speed manual trans. It was auctioned last month at Mecum's 2023 Indianapolis, and it sold for $1.07 million. And as Godfrey's son Gregory Qualls has said it himself, when you drive it, you "feel like you're part of the machine."
Check out Hagerty's video below to see the Black Ghost in action after more than 40 years of hiding!
You May Also Like the NHRA Racing History of the Panaritis Brothers