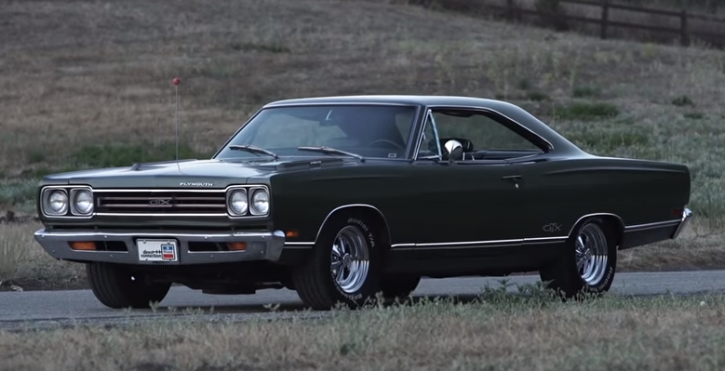 A Never Restored '69 Plymouth HEMI GTX!
If you love high revving V8 machines from the golden age of muscle cars and you are reading this then you know Dodge & Plymouth cars are the Sh*t. Here we have a beautiful 1969 Plymouth GTX preserved so well that every Mopar fan will instantly fall in love with it.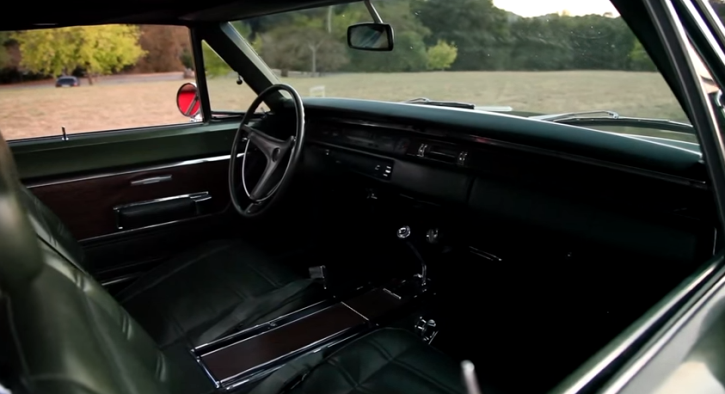 At the age of 17 Doug Stark knew that there were only about 10, 000 street HEMI powered Plymouth cars and figured it out they were very special and potentially collectible. And today we all know he was right, because nobody makes muscle cars like that anymore.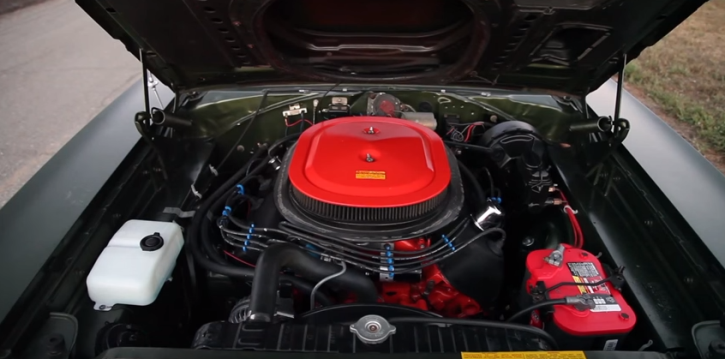 When you look at this Plymouth GTX you will notice the paint is a little ratty and the body is not super straight, but hey Doug has owned this Mopar for nearly 40 years and you know what he has never done to it…he has never restored it. So here what makes this HEMI Powered '69 Plymouth GTX so unique.
See the whole story of this Mopar family brought to you by "Drive" Watch, Enjoy & Share!
Also on Hot Cars: Awesome '67 Plymouth GTX Restoration
[sdonations]1[/sdonations]