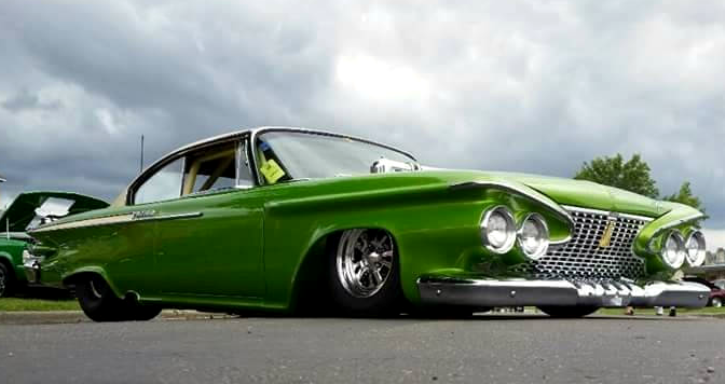 Tony Netzel on His Wicked '61 Belvedere!
Acquired a 1961 Plymouth Belvedere for the ridiculous amount of $300 back in 1994, Tony Netzel never knew what kind of wicked hot rod his Mopar will become years later. Even with just a few mods and upgrades his ride garnered the eyeballs so he decided to go all in on the project.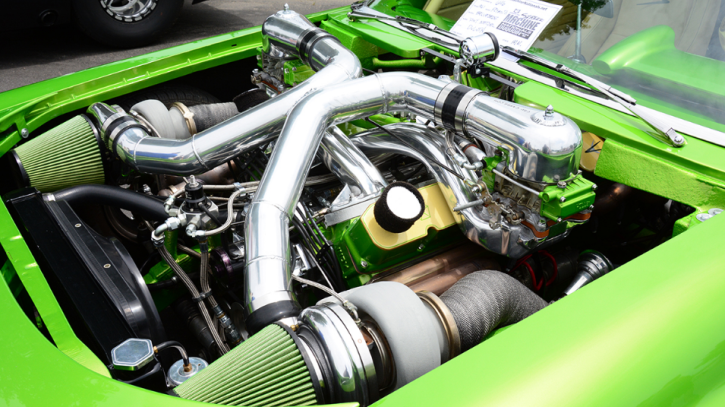 Unfortunately life happened and he had to postpone the build for a while. Today the highly modified 1961 Plymouth Belvedere has a killer look, awesome custom interior and 700 horsepower twin turbocharged V8 beast married to a 727 TorqueFlite tranny.
Check out the Xceleration Media's video for more on this Mopar. Watch, Enjoy & Share!
Plymouth Belvedere Nostalgia Super Stock Car