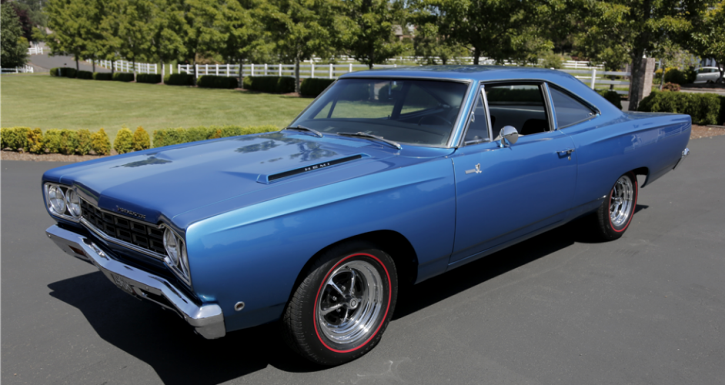 If there is such thing as perfect restoration this Blue 1968 Plymouth HEMI Road Runner is as close to it as it gets. Owned by the same person for over 30 years and often flexing muscle at the race track this 4-speed HEMI Mopar ends up in Tom Benson's hands.
Tom owns a shop called Rant 'N Rave Auto and what he does is restoring classic muscle cars. Considering the fact that his intentions are to sell this Plymouth Road Runner at the Barrett Jackson auction in Scottsdale it is not hard to figure we are talking about high end resto job.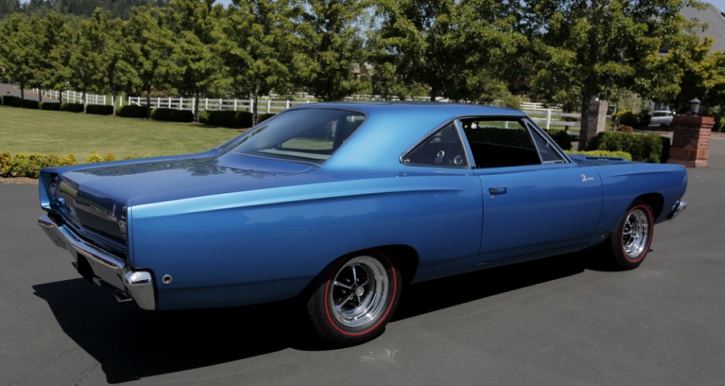 Check out the video and see for yourself. Watch, Enjoy & Share!
The 1st Plymouth HEMI Road Runner Built In 1970