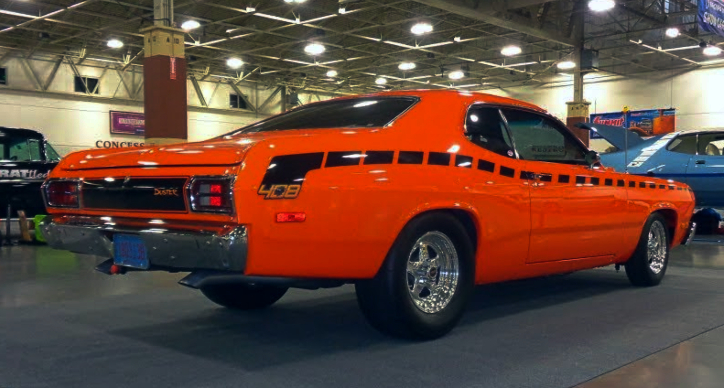 Purchasing the 1973 Plymouth Duster back in 2012, John Barnhart has spent 5 years on the build and this is one of these Mopars that are great for both show and go. While the paint job, custom interior and engine were done by other people, John did the rest of the work in his garage.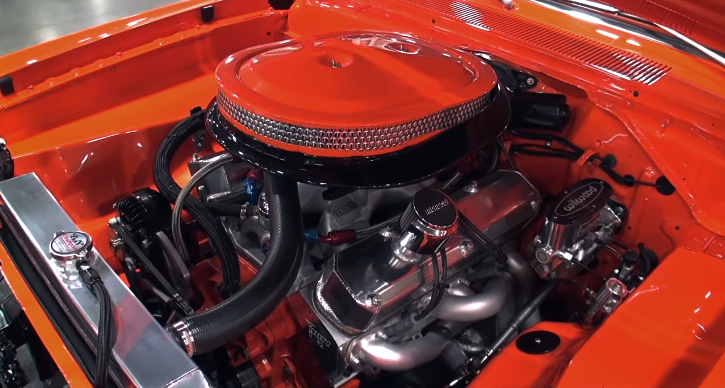 The flawless Orange paint really makes the 1973 Plymouth Duster pop and the 15-inch Weld Pro Star's contribute to the old school apppearance. The interior is fully redone, but still looks period correct and the engine is a 408 Stroker drsessed with Indy heads and intake to make 600hp.
Check out my friend Lou's video interview with the owner to learn all about the '73 Duster.
---
Did You See Dale Renner's Pro Street 1970 Plymouth Duster 340 Build?
---
---

---