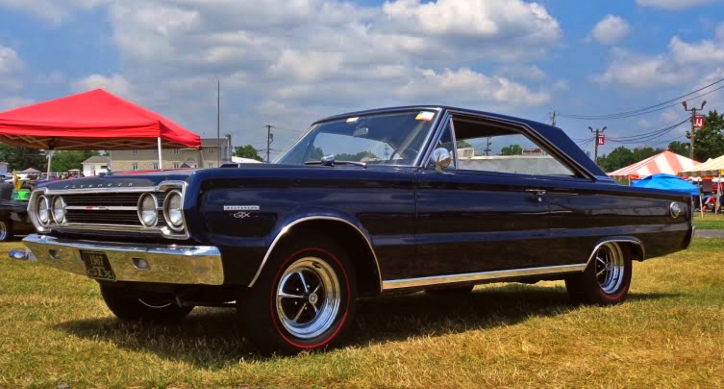 Highly original, showing a little over 30,000 miles on the odometer and in great shape, this 1967 Plymouth GTX 440 is a Mopar we all would love to have. Owner of a Plum Crazy Purple Hellcat, Anne Kriebel realized there are so many of them on the road, so she wanted something more special.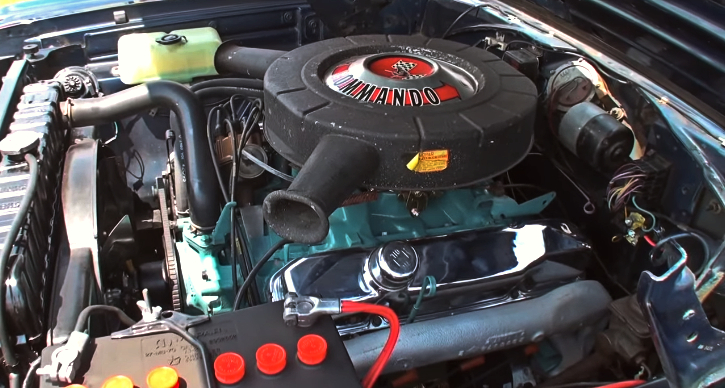 At first Anne was looking for A12 lift off hood Mopar, but when her husband showed her some pictures of this beautiful Blue 1967 Plymouth GTX 440, she fell in love with it. The muscle car was not only beautiful and well preserved, but it had a 4-speed, so they brought the survivor home.
Check out my friend Lou's video for the full story of Anne's 1967 Plymouth GTX 440.
---
You May Also Like the LA Sheriff 1967 Plymouth Barracuda 440 Video
---
---

---