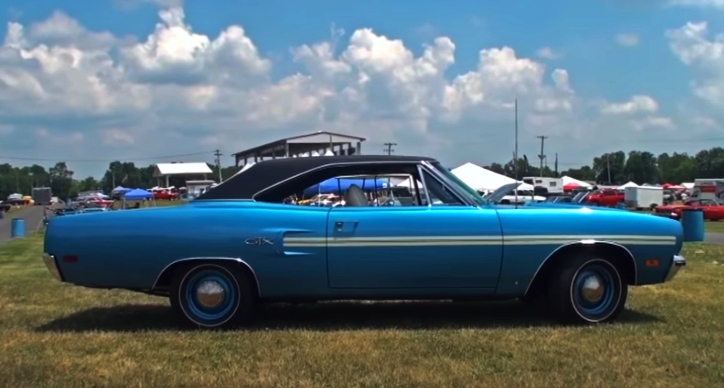 We often see muscle cars claimed by their owners as survivors, but most of the time that's not exactly the case. Well, this 1970 Plymouth GTX powered by the 440 Six Barrel V8 mill is a real deal survivor car. It even has a certificate from the Mopar Nationals in Columbus, Ohio to prove it and restorers often refer to this car to make sure their job is done right.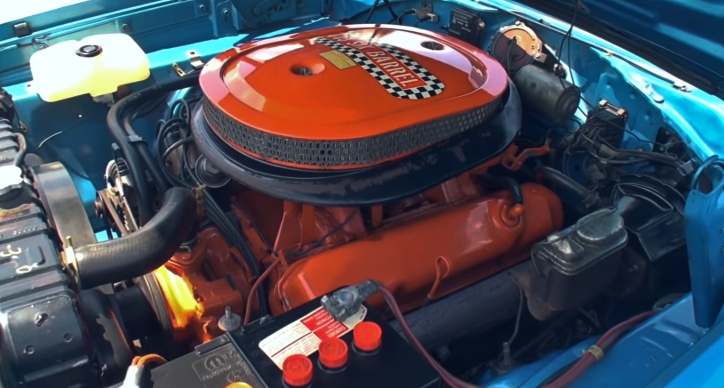 The 1970 Plymouth GTX 440-6 is in very good overall condition and shows a little over 66,000 original miles on the odometer. Harry Earson has purchased the Mopar brand new when he returned from Vietnam, had to put it away for many years when he got married, but never lost the love for the car and today shares the story at the Chrysler Nationals in Carlisle PA.
Check out my friend Lou's video to learn all about this 1970 Plymouth GTX survivor.
---
You May Also Like Sharma's 1970 Plymouth Cuda 440-6 Barrel Video
---