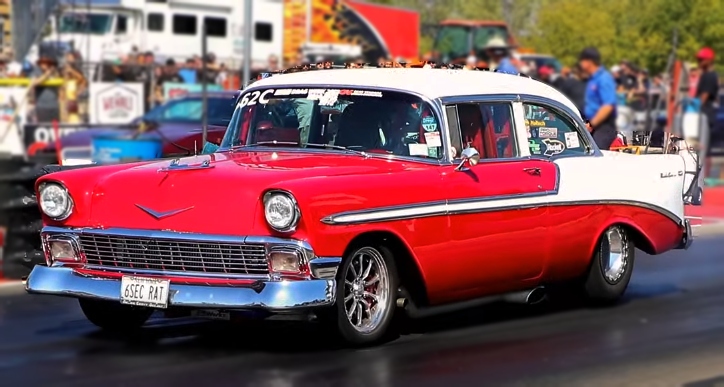 The HOT ROD Drag Week is the ultimate event for street legal race cars gathering the baddest builds in the country on four different tracks. There were plenty of awesome Tri Five Chevys competing in the 2021 Drag Week edition, and we have a great footage.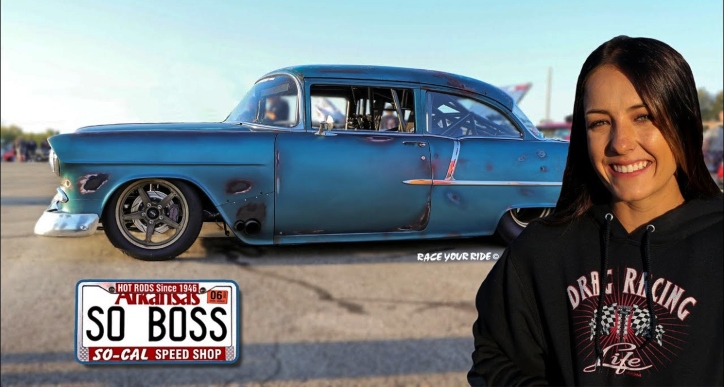 My man James Hrovat was at Byron Dragway hunting for the hottest Tri-Five Chevys, and did a great job filming the action. From gassers to pro street builds he got them all including Glenn Hunter's "6SEC RAT" and Alex Taylor's "SO BOSS"
Check out the video to see the hottest Tri-Five Chevys drag racing at Byron Dragway.
Did You See the Video We Did on John's Awesome Tri-Five Chevy Yet?