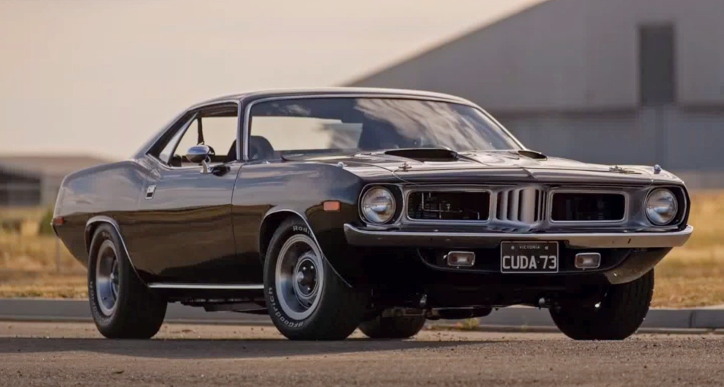 Today we are going to take a look at one E-body Mopar restoration done right. This 1973 Plymouth Cuda lives in Victoria, Australia and I am sure it is one of the finest examples down under.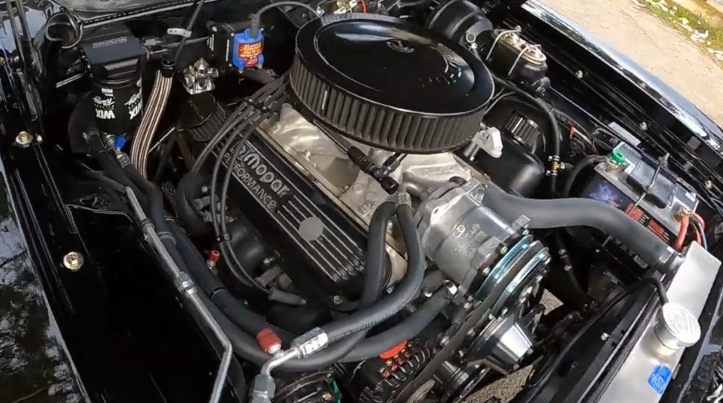 Show quality paint job, set of Rallye's, clean factory interior, the 1973 Plymouth Cuda looks immaculate in and out. Under the hood sits a well massaged 340 small block with magical V8 sound. Sure, if it was a 440 or a HEMI powered 1970 it would be much more valuable, but I would love to have one like Teddy's 340 Cuda.
Check out his video to see and hear more of the nicely restored 1973 Plymouth Cuda.
Did You See the Video We Did on Geoff's Plymouth GTX?