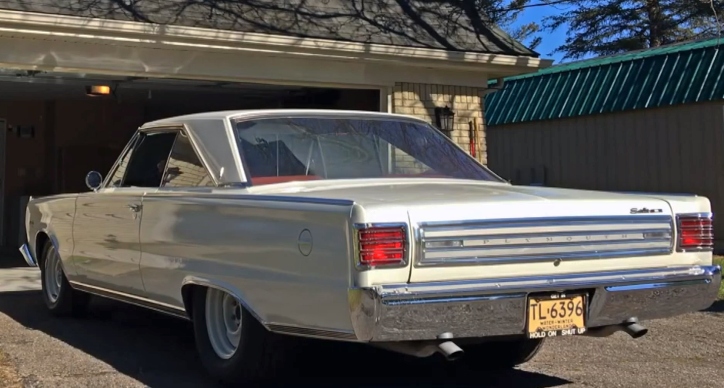 The 1966 Plymouth Satellite is not of the most iconic Mopars which we are used to see in Hollywood productions. The early B-body cars never saw the fame of the Charger, Coronet, Road Runner etc. that came up in the late 60's.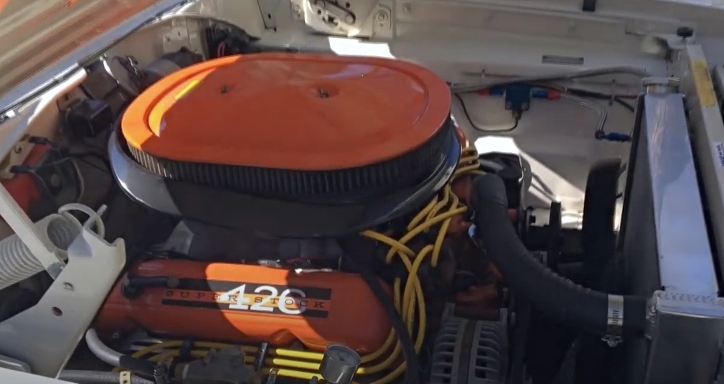 However, a true Mopar man will definitely appreciate the authentic old school look of this 1966 Plymouth Satellite, and the 426 Big Block V8 powerplant makes a music I could listen to all day long, and again tomorrow.
Play Lucas Mahood's video to see and hear more of his 426 powered Plymouth Satellite.
Did You See Mark's Plymouth Superbird 440-6BBL Video?