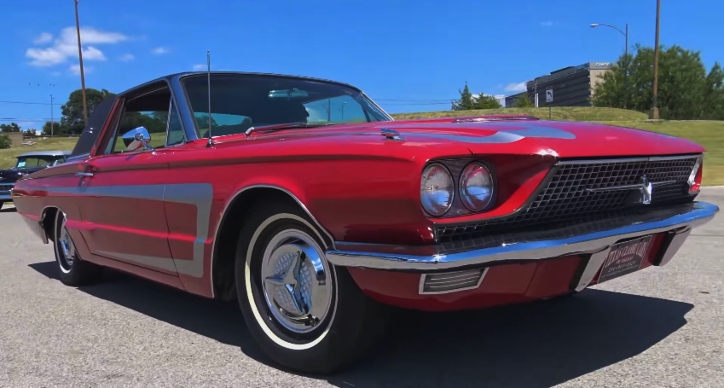 Many Ford enthusiasts like the earlier Thunderbird models better, but I find the redesigned more squared-off appearance of the fourth generation quite exquisite as well. Being a 1966 (last year for this generation), the Ford Thunderbird you are looking at has the restyled grille and bumpers.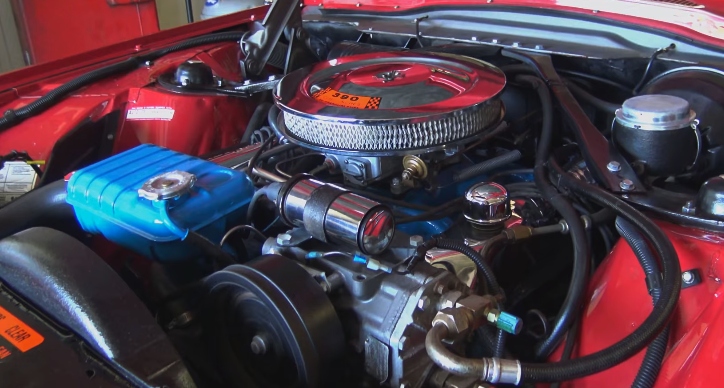 The 1966 Thunderbird is well optioned and seems to be in very good shape. Ford did a great job on the dash and console back in the day. Not sure if the aftermarket steering wheel is a good match, and would definitely go without the Silver stripes. Other than that, I really love the car, and its 390 FE sounds healthy.
Play Samspace81's video to see more and go for a quick ride in the 1966 Ford Thunderbird.
You May Also Like This Custom '65 Ford Falcon Wagon Story