A 1963 Plymouth Fury Station Wagon, what an elegant classic Mopar! Fascinating design when compared to today's SUVs and minivans. This is what families went on vacations with back in the day, and they traveled in stye. A prime example of the golden era of American automotive industry.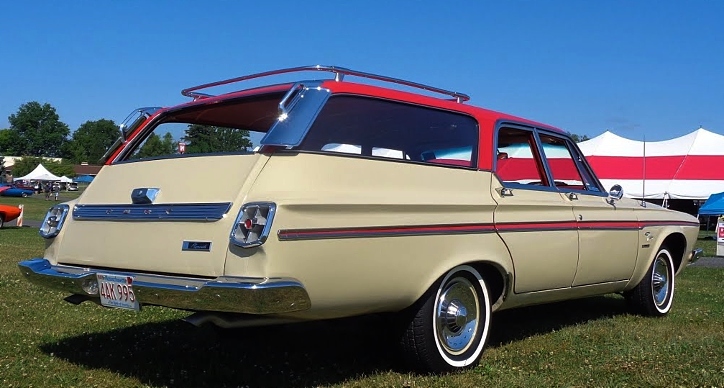 Many people have never seen a Mopar station wagon like this one before. And the 1963 Plymouth Fury featured in this story is in pristine condition all the way around. No wonder, the owner Jerry Boissonnault had to chase it for more than 2 years until he finally bought it in 2015.
Beautiful two tone paint, original chrome, whitewall tires, everything about this 1963 Plymouth Fury is so cool. The interior of Jerry's Station Wagon is all original. The 318 Poly (polyspherical heads) Small Block Mopar engine has been rebuilt. Sure, it is not a monstrous V8, but it sounds very nice throughout the dual exhaust.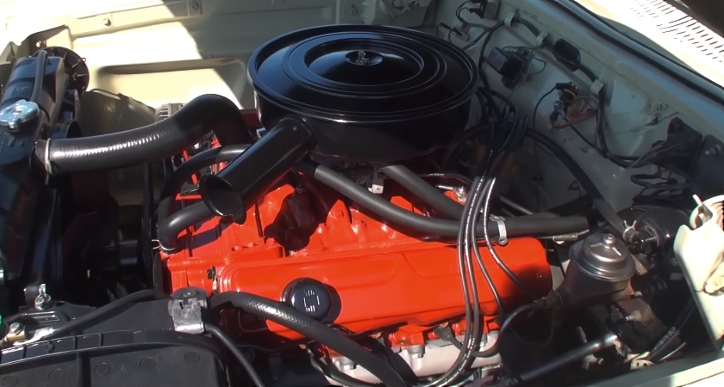 Beautiful appearance, well optioned and in great shape! if you are a classic car enthusiast, you will appreciate this 1963 Plymouth Fury Station Wagon even if you are not into Mopars. Play my friend Lou's video to see all abut this elegant automobile.
Did You See Mark's Highly Original Plymouth Superbird Story?