I came across a photo of this 1967 Dodge Coronet in the comments section on our Mopar page. What caught my attention was the owner saying that this car has spent its entire life in France. I started asking questions, and here is what he shared with me.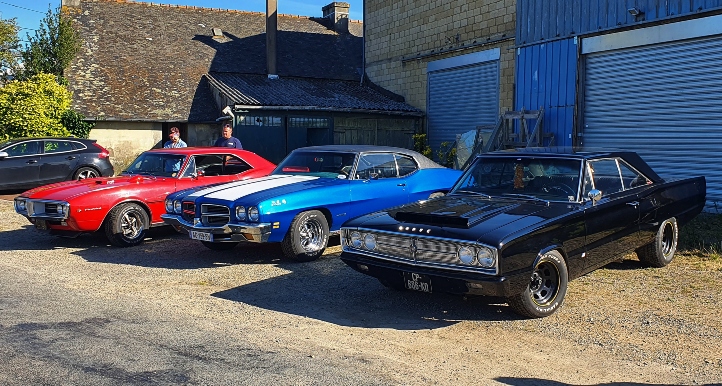 Jean dreamed about owning a muscle car for decades. The majority of American classics attending car shows in France were Mustangs, so he wanted something different. Influenced by his gearhead buddies he was looking for a GTO, but it was close to impossible to find one in good shape in France.
Jean-Marie LE Breton's 1967 Dodge Coronet
About five years ago Jean came across this 1967 Dodge Coronet for sale. The Mopar was located in south France and the asking price was $24,000. He was working abroad at the time, but told the owner he would go and pick up the car as soon as he returns. As you can imagine, the market for old Mopars is not as big as in the US, so the car was waiting for him.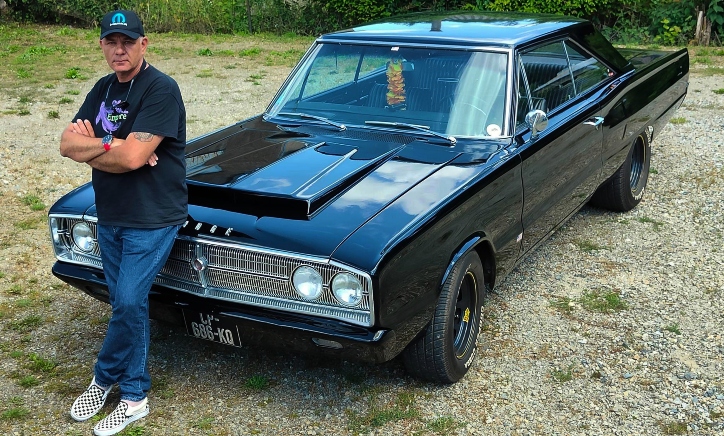 The Mopar was imported by SIMCA (Chrysler Europe) in 1967. According to the VIN it is a 1967 Dodge Coronet 500 factory fitted with a 318 V8 and optioned with power windows and power steering. At some point the engine was swapped with a 440 Big Block.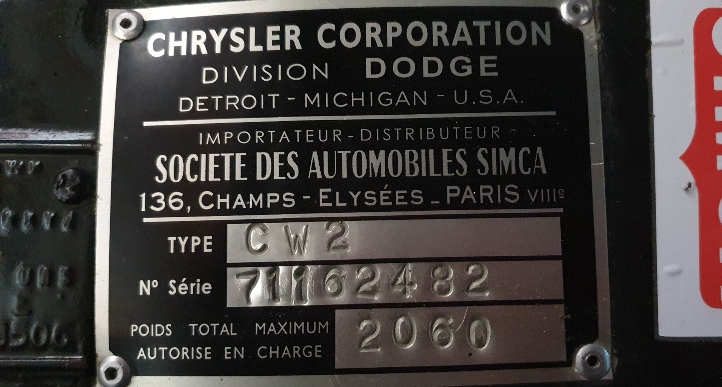 Jean went to pick up the Mopar and was looking at a 600 miles road trip to return home. The 440 was not running well, and the mileage was terrible. The 1967 Dodge Coronet would pass everything, but a gas station. But Jean didn't feel disappointed, he was happy with the acquisition.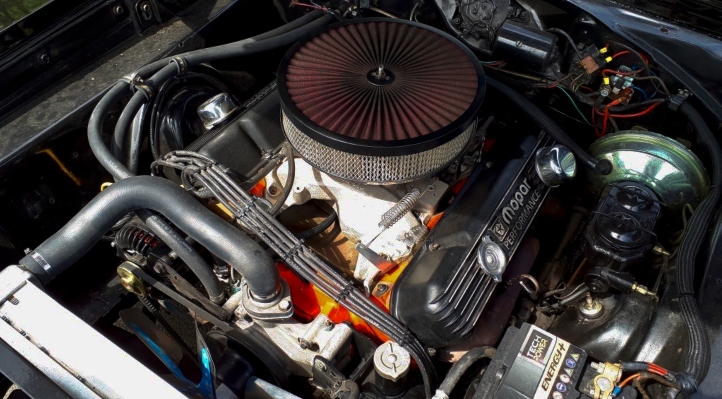 He made it home, and took the car to a mechanic. They swapped the Holley double pumper with Edelbrock 650CFM carb, tuned the 440 and the engine runs well ever since. Equipped with a full stainless steel exhaust with cutouts and siting on AERO wheels, the 1967 Dodge Coronet looks and sounds mean.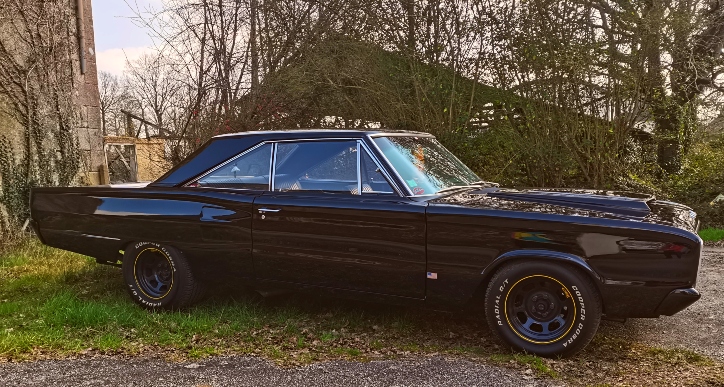 Of course, the repairs and upgrades will never stop. That is what the winter is for, right? Few small rust spots, some oil leaks, rear suspension and restoring the dash are the things Jean is going to take care of. I am always happy to see car guys from all over the world appreciating old American muscle for the right reasons.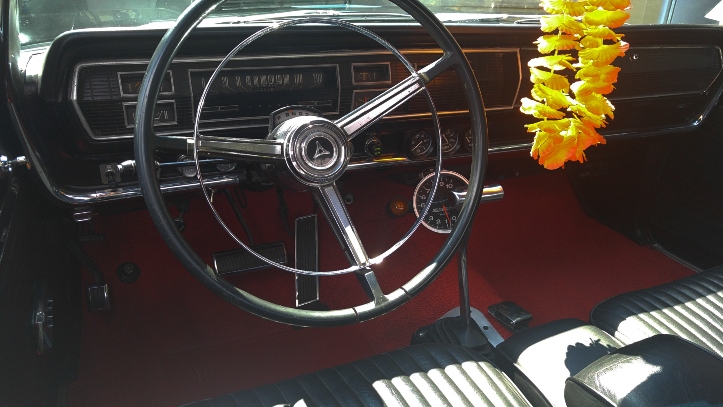 Did You See Linden's 572 HEMI Dodge Coronet Story?