Have you ever seen a car that just takes your breath away? Well, let me tell you about the 1973 Plymouth Road Runner Pro Street that I recently stumbled upon. This beauty boasts a sublime green exterior and custom black and gray interior that'll turn heads everywhere you go. But it's what's under the hood that really counts.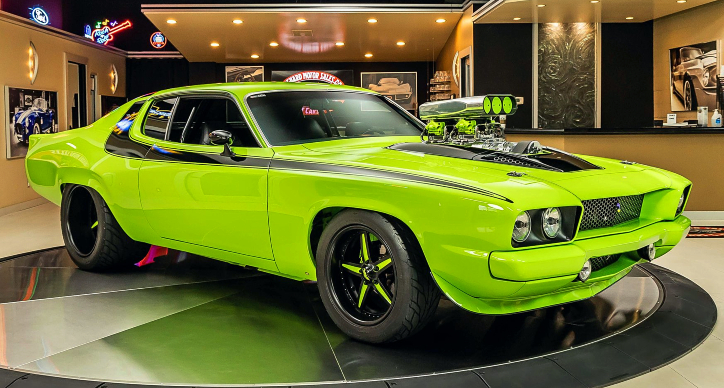 The 1973 Plymouth Road Runner Pro Street was selected as a feature car at the Mopars at the Mansion show held at the storied Playboy Mansion and featured in Mopar Collector's Guide magazine.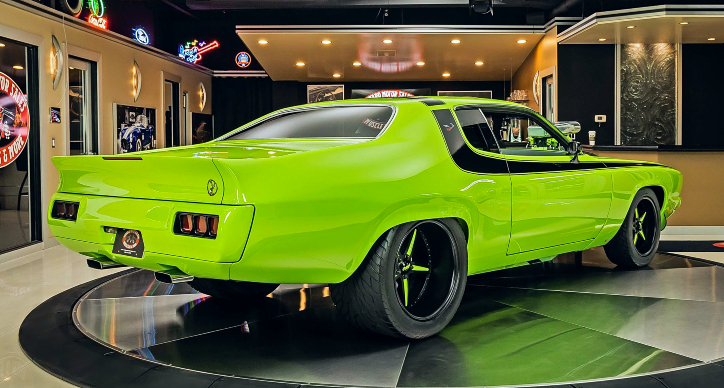 This '73 Road Runner packs a supercharged 446ci V8 engine based on a new Mopar 426ci block with an Enderle-style scoop on dual Holley 950 CFM 4-barrel carburetors atop an Indy 8-71 blower. All that power is sent through an A727 Torqueflite 3-speed automatic transmission. It's a true drag strip contender, but it's just as ready for your local car show or cruise.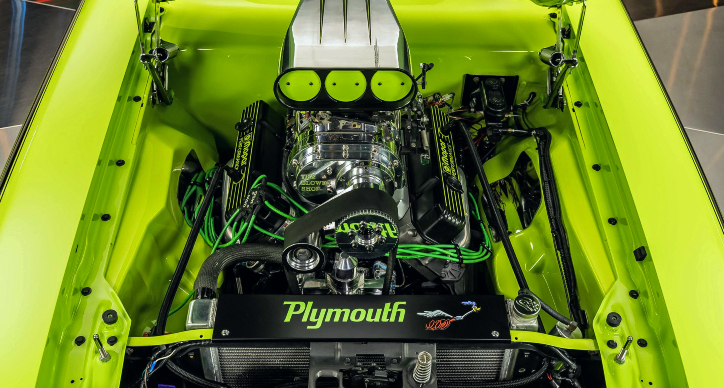 If you want to see this car in action and hear the roar of the supercharged V8 engine, check out the Vanguard Motor Sales video below. Trust me, you won't be disappointed!
Did You See the Story of Rick Blair's Plymouth Duster 512 Stroker?