Picture this: it's 1967, and Plymouth unleashes this beauty onto the asphalt. And oh boy, did they do it right! I'm not one to play favorites (well, maybe just a little), but that B-body Mopar design? It's a piece of automotive art.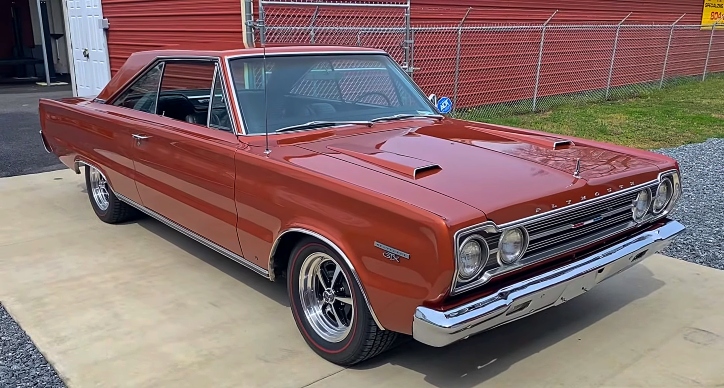 The Plymouth GTX strutted onto the scene boasting some visual tweaks that set it apart from its Belvedere sibling. It not only looked the part but also had the moves to match, with heavy-duty suspension and a 440 Super Commando V8 engine growling with 375 horsepower.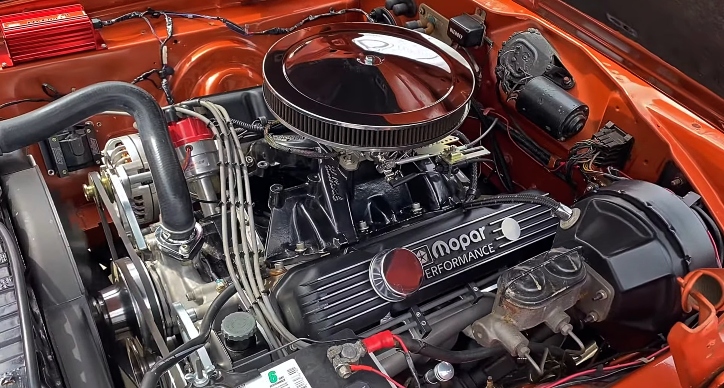 If you were a speed freak, you could opt for the 426 HEMI engine and basically teleport down the 1/4 mile. Yeah, 13.5 seconds. Blink, and you might miss it. But the one I'm drooling over packs a healthy 440 Big Block paired with automatic transmission.
Check out the F&A Corvette video below – trust me, your eyes and ears are in for a treat.
Don't Miss the LASD Motorsports 1967 Plymouth Barracuda 440 Story