If you've been with Hot Cars for a while, you might recall that back in 2015, I published an article about the Tantrum Charger. And today, I'm revisiting it since it made its way onto the big screen in the Fast & Furious 9 movie a couple of years back.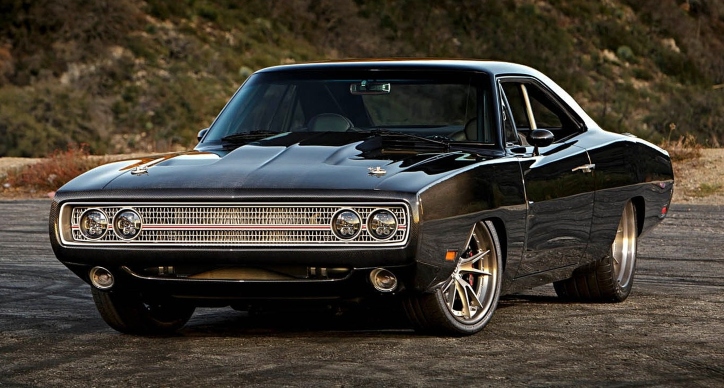 The crew at SpeedKore Port Washington invested over 500 thousand in crafting this custom 1970 Twin Turbo Dodge Charger. The fenders, bumper, and door panels are all constructed entirely from carbon fiber, and the Tantrum Charger rests on HRE wheels paired with Baer Brakes – a heavenly combination for this tire-shredding beast.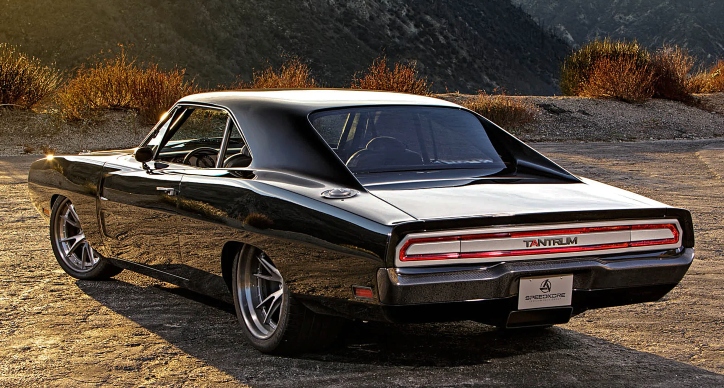 Inside, you're greeted by dark leather accented with sharp white stitching. Even the interior panels are dressed in carbon fiber attire. But here's the kicker – the heart of this ride is a 9-liter Mercury Racing-built twin-turbocharged (94mm turbos) engine, boasting an astounding 1,650 horsepower, all linked to a T56 six-speed gearbox.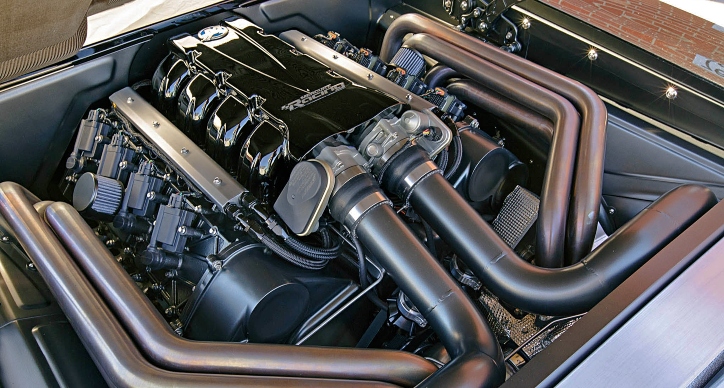 Following its debut in Fast and Furious 9, this '70 Charger found its new home with none other than Vin Diesel. And if you're itching to see it in action, check out AutotopiaLA's video below!
You May Also Like the 1968 Dodge Charger R/T "Brain Damage" Story